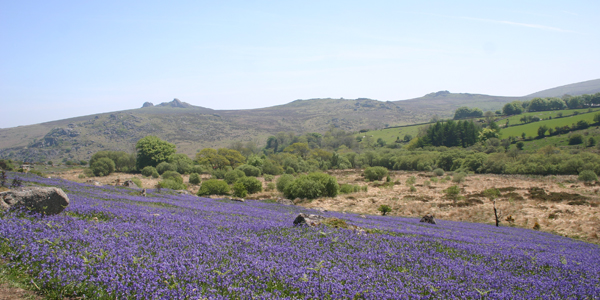 Our Village Shop (with apologies to Patience Strong!)
We all love our village shop, where you can buy
Onions, tights, cheese and stamps,
A loaf and home-made pie.
Run by a family – a cosy sort of place.
Always a word of welcome and a smiling face.
Enquiring after Mrs Jones' toe?
How's Mr Smith and when's the Flower Show?
Don't forget tomorrow's meeting at the rectory!
The human, harmless gossip of a small community.
At the counter, friends and neighbours meet throughout the year,
The little shops of England! May they never disappear!
by Joan Tiddy