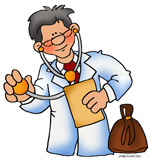 DOCTOR – Riverside Surgery, Le Molay Littry Way, Bovey Tracey, TQ13 9QP
Phone: 01626 832666
Website: http://www.towerhousesurgery.co.uk
DENTIST – Bovey Dental Practice, 22 Fore Street, Bovey Tracey, TQ13 9AD
Phone: 01626 834241
Website: http://www.boveydental.co.uk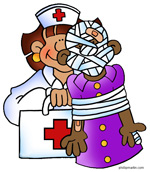 HOSPITAL – Newton Abbot Hospital, West Golds Road, Jetty Marsh, Newton Abbot, TQ12 2SL
Phone: 01626 324500 Emergency Phone: 999
Website: Newton Abbot Hospital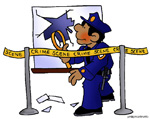 POLICE STATION – Newton Abbot Police Station, Bakers Hill, Newton Abbot, TQ12 1LA
Phone: 101 Emergency Phone: 999
Website: Newton Abbot Police Station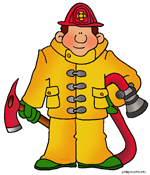 FIRE STATION – Bovey Tracey Fire Station, 20 Marlborough Terrace, Bovey Tracey, TQ13 9AL
Phone: 01392 872200 Emergency Phone: 999
Website: Devon And Somerset Fire And Rescue Service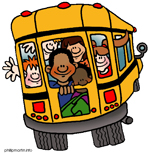 BUS SERVICE – Country Bus, King Charles Business, Old Newton Road, Heathfield, TQ12 6UT
Phone: 01626 833664
Ilsington/Haytor Bus Service 193: Timetable
Website: http://www.countrybusdevon.co.uk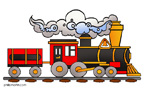 TRAIN STATION – Newton Abbot Train Station, Station Road, Newton Abbot, TQ12 2JE
Phone: 0845 7000125
Website: Newton Abbot Train Station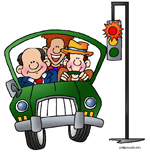 TAXI – Mooreland Taxis, 31 Brimley Vale, Bovey Tracey, TQ13 9DA
Phone: 01626 835095
Website: Mooreland Taxis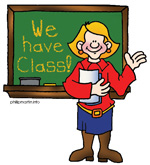 PRIMARY SCHOOL – Ilsington C of E Primary Schhol, Ilsington, TQ13 9RE
Phone: 01364 661208
Website: http://www.ilsington-primary.devon.sch.uk/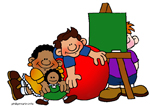 ILSINGTON PRESCHOOL – Ilsington Preschool, Ilsington Village Hall, Ilsington, TQ13 9RG
Phone: 01364 661185
Administrator: Niki Garrish
Website: https://www.pre-school.org.uk/ilsington
ST MICHAEL'S CHURCH, ILSINGTON
Vicar: Revd David Harris
The Vicarage, Ilsington, TQ13 9RW
Phone: 01364 661781
Sunday morning services are at 8am and 10.30am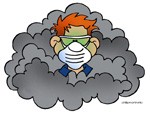 REFUSE AND RECYCLING – Bins and boxes are collected on a Wednesday
Teignbridge District Council
Phone: 01626 361101
Website: Teignbridge District Council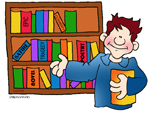 MOBILE LIBRARY SERVICE – Ilsington Village Shop on Fridays at 9.40am
Join the library for free – no ID needed – and begin borrowing books for FREE!
Reserve non-fiction and children's books for free. DVDs available from £1.
Timetable: Ilsington & Haytor Mobile Library Service
Phone: 0845 1551001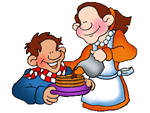 HOTEL – Ilsington Country House Hotel, Ilsington, TQ13 9RR
Phone: 01364 661452
Website: http://www.ilsington.co.uk/
PUBLIC HOUSE – The Carpenters Arms, Ilsington, TQ13 9RG
Phone: 01364 661629
Website: http://carpentersilsington.co.uk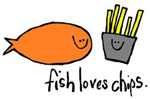 FISH AND CHIP VAN – Outside the Ilsington Village Shop every Wednesday evening at 7pm.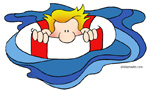 SWIMMING POOL – Bovey Tracey Swimming Pool, Recreation Ground, Newton Road, Bovey Tracey, TQ13 9BD
Phone: 01626 832828
Website: http://www.boveyswimmingpool.org.uk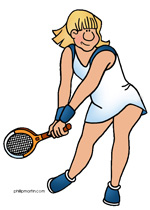 TENNIS CLUB – Ilsington & Bickington Tennis Club, the Tennis Courts at Ilsington Playing Fields.
Season starts in March.
Meetings: Tuesday and Wednesday.
Club Secretary: Sue Sawrey-Cookson
Phone: 01364 661374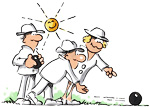 BOWLING CLUB – Bowling Green at Ilsington Playing Fields.
Meetings: Every Sunday 10am to 12pm.
Wednesday 5pm to 6.30pm during Spring and Summer only.
Contact: Judy Redfern
Phone: 01626 821023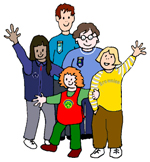 BROWNIES AND GUIDES – 1st Haytor Vale Guides and Brownies at Ilsington Village Hall
Meetings: Every Thursday
Brownies 6-7pm and Guides 7-8.30pm
Brownie Contact: Jane Churchward Phone: 01364 661108
Guide Contact: Hilary Howard Phone: 01626 852939
PUBLIC PHONE BOX
Located right next door to Ilsington Primary School at the junction with the Old Liverton Road.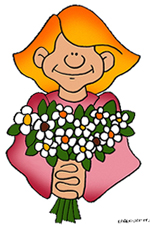 WOMEN'S INSTITUTE – Haytor W.I., Haytor Vale W.I. Hut, Haytor Vale
Meetings: 2nd Monday of each month
Contact: Josie Tapper
Phone: 01626 832748
YOUTH CLUB – Ilsington Youth Club, Ilsington Village Hall
Sadly our Youth Club is no longer running.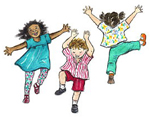 DANCE CLASS – Footsteps Primary Dance Class, Ilsington Village Hall
Meetings: Every Saturday 9 – 11.15am
Ages: Under 5 to 11 years
Contact: Rachel Hutchinson
Phone: 01364 661177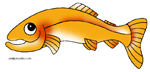 FRESH FISH VAN – Hamilton's Fresh Fish outside the Ilsington Village Shop every Thursday from 12.30pm to 1pm.