In 2015, the Ilsington Village Shop donated £5110 to some very deserving local charities.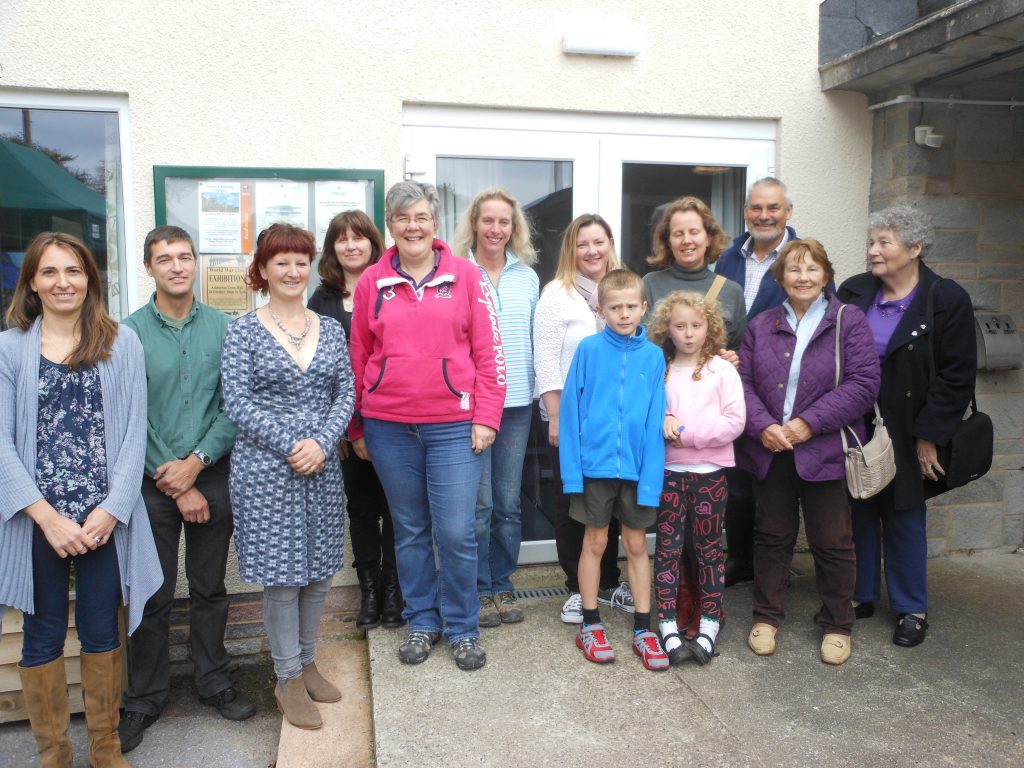 Photo: some of the beneficiaries.
On October 10 2015 at the Autumn Community Market, the beneficiaries of this year's Ilsington Village Shop Awards were announced as follows:
£1500 was given to the 1st Liverton Scout Group to replace worn out equipment.
£250 was given to the Ilsington Netball Club to purchase balls and kit.
£500 was given to the Friends of Ilsington School to purchase wooden seating on the school field.
£250 was given to the Friends of Simms View to purchase craft materials and refreshments for a Christmas activity party.
Photo: Simms View Christmas Craft day
£750 was given to Ilsington Preschool to build a living willow structure in the Village Hall garden.
£60 was given to the Ilsington Primary School Council (Students) to purchase some recycling bins.
£1800 was given to Ilsington Village Hall to purchase a movable stage for village events and school productions.