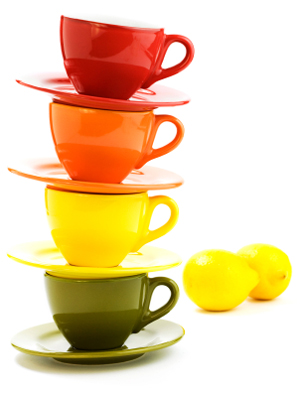 The Coffee Shop is open every day during shop opening hours, closing half an hour before the shop does.
Why not enjoy a fresh cup of coffee or tea while you catch up with the local news, read a good book or check your emails?
Or perhaps you just fancy a break while you wait for the children to finish at school?
Our coffee shop has a well-stocked book shelf, free wi-fi and is a great place to meet up with friends.