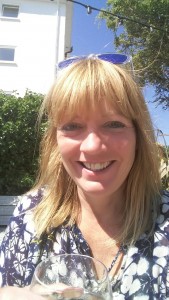 We would like to introduce our new shop manager, Helen Tate. Helen moved to Ilsington in 2003 and has been a customer at the shop since it opened. We know that the shop will be in safe hands with Helen and hope you will all give her a warm welcome when she begins on 1st September.
Another great Volunteer Fun Day with delicious food and a chance to have a game of bowls.
We like to look after our volunteers at the shop and run regular events to bring everyone together to say thank you for all your hard work. We thought that August would guarantee a sunny day, but as always, the Dartmoor weather had other ideas!
Regardless, everyone had a smashing afternoon and it gave us all a chance to see Emma again and to give her some super Farewell presents from the Community and from the Committee.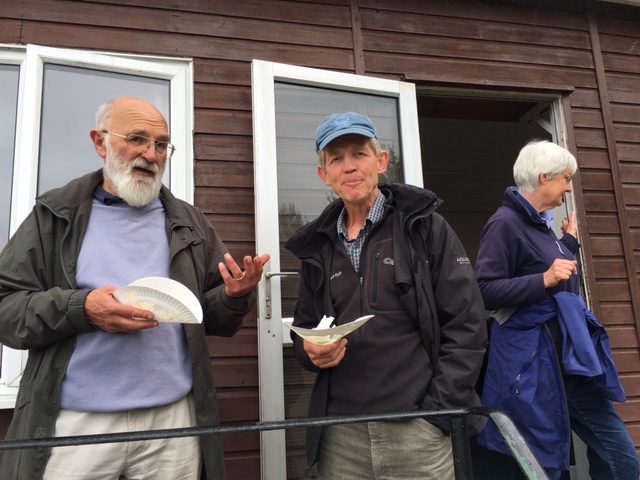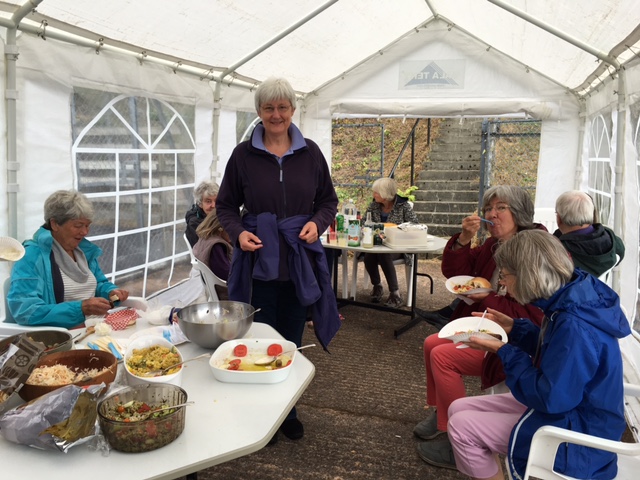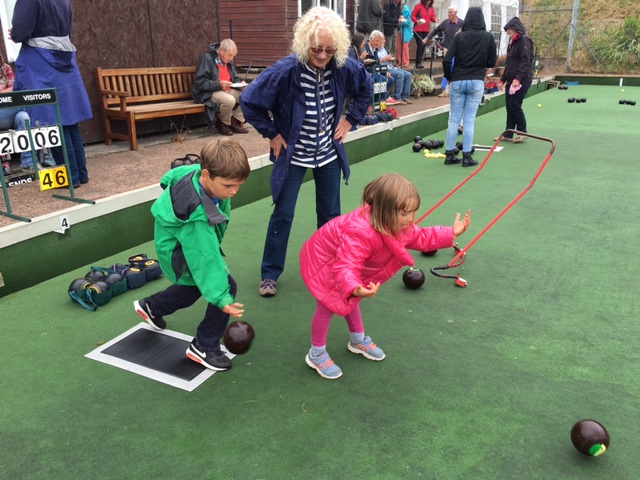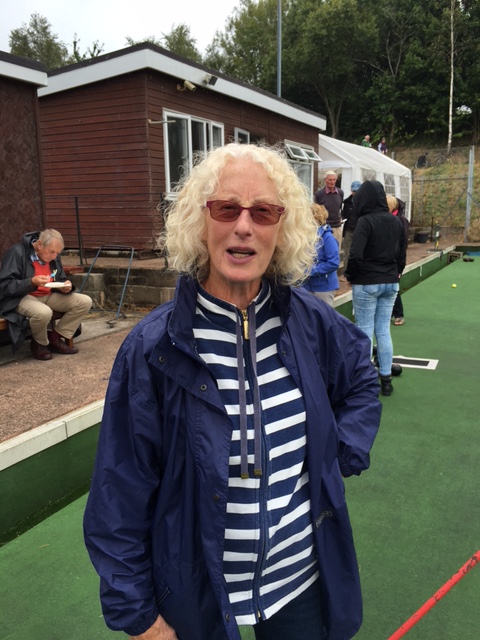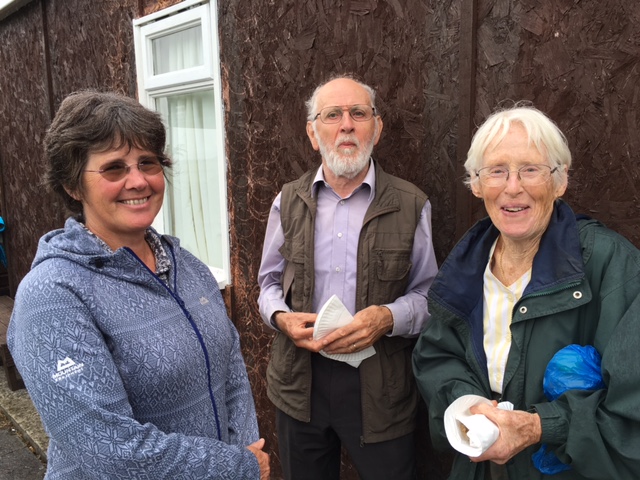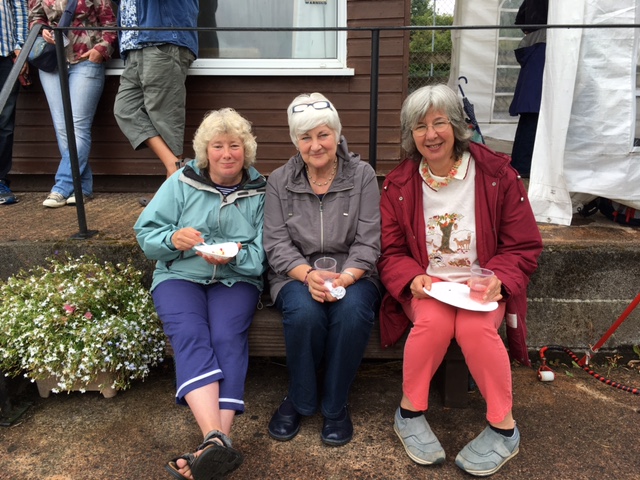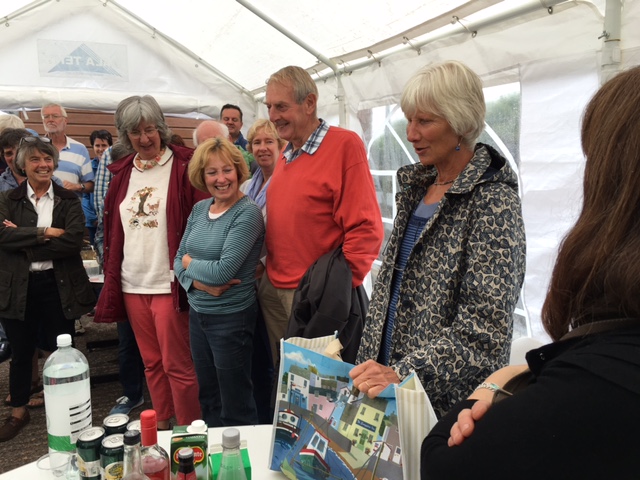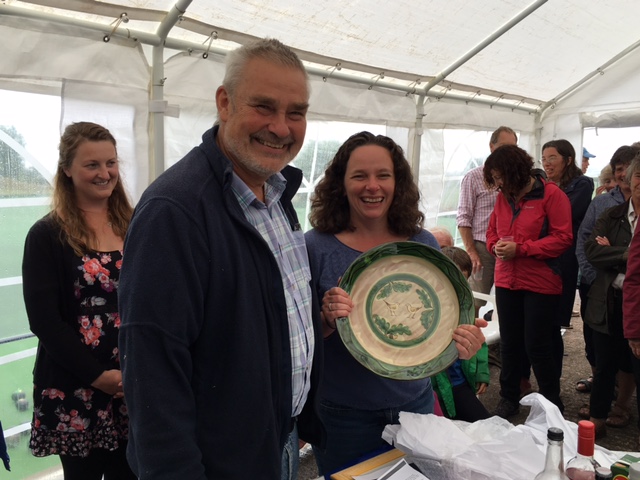 After three wonderful years, Emma, our shop manager has decided to move to pastures new. She hasn't moved far, mind you, only to Stover School where she will begin a new job.
We are very sad to see her go but we know that we will still see her regularly as a customer.
On Emma's last day, we couldn't let her leave without saying goodbye to some of the community she has served over the years. A surprise leaving party in the shop seemed ideal and a lovely photo collage created by Ruth made it very special.
We all wish her love and luck and hope that she and Katy settle into their new surroundings very soon.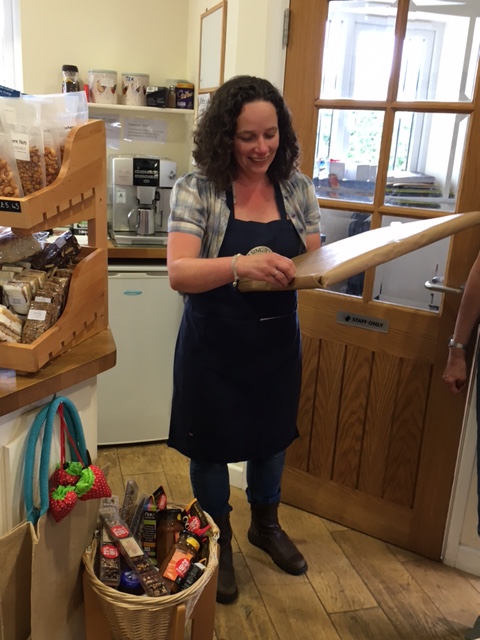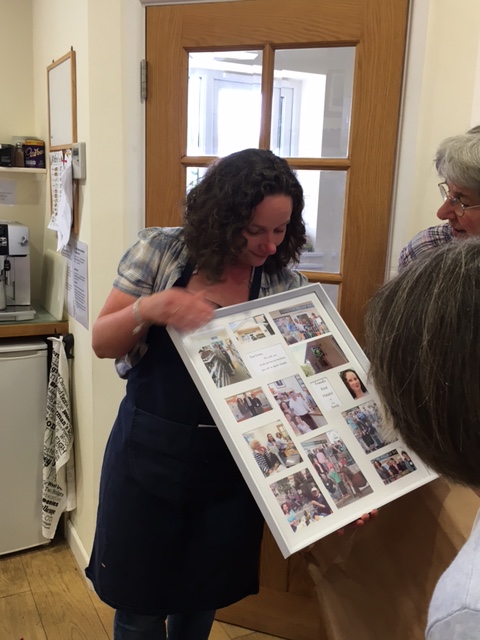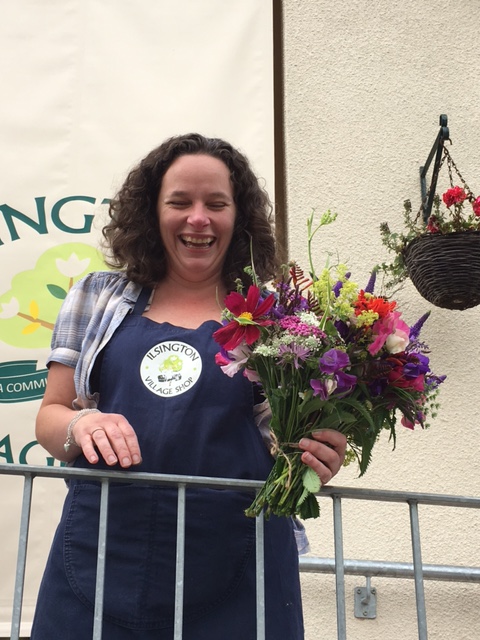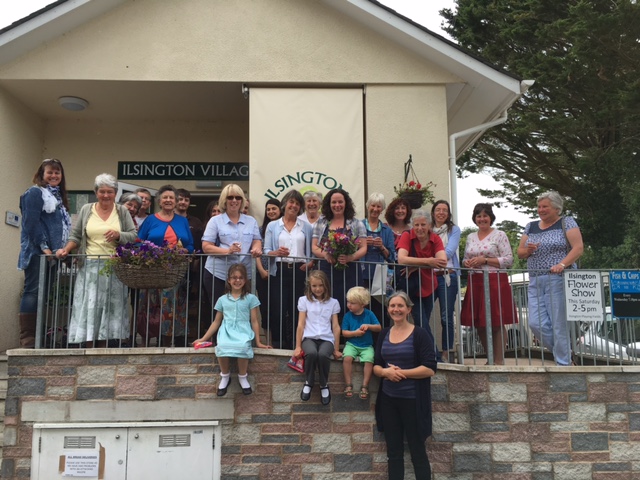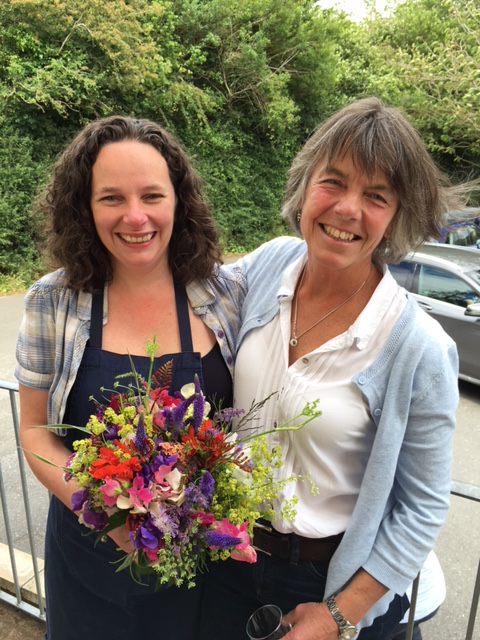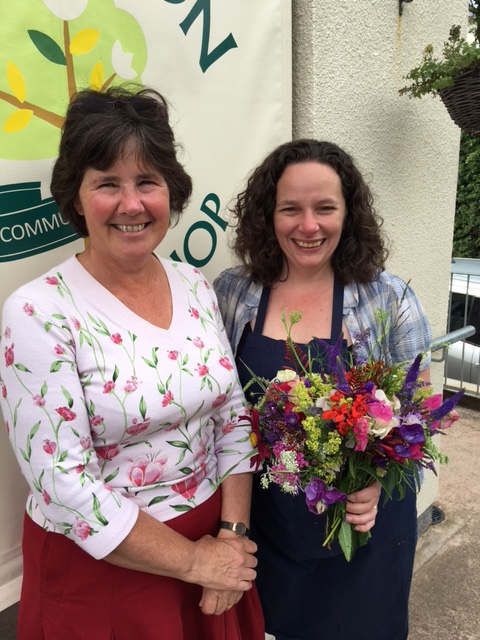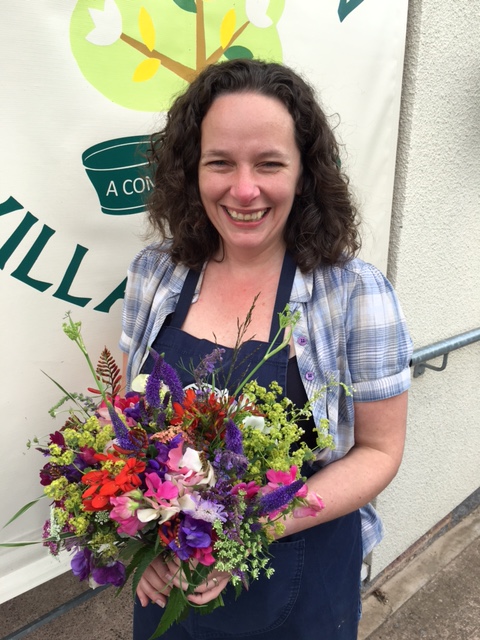 It is with a heavy heart that we have to report that Brian Major has sadly passed away. Although he had been poorly for a long time, it is still a huge shock to everyone and he will be greatly missed.
Brian has been a member of the Ilsington Village Shop Community from the very start – since before it was even a shop! Indeed, he designed the shop and was on site during its build to make sure that Neil and Jane's boys were doing things right. And since it's opening, both he and Barbara have been key members of both the committee and the family of volunteers that keep this wonderful shop running so smoothly.
Many of you will remember his cheery face and his gentle humour as well as his wonderful artistic creations that still grace our shop walls. He leaves a huge hole in this community and our love and support go to Barbara at this time.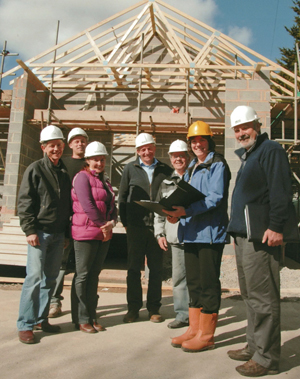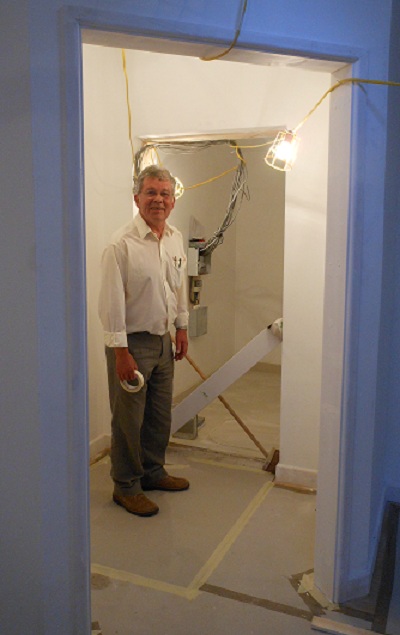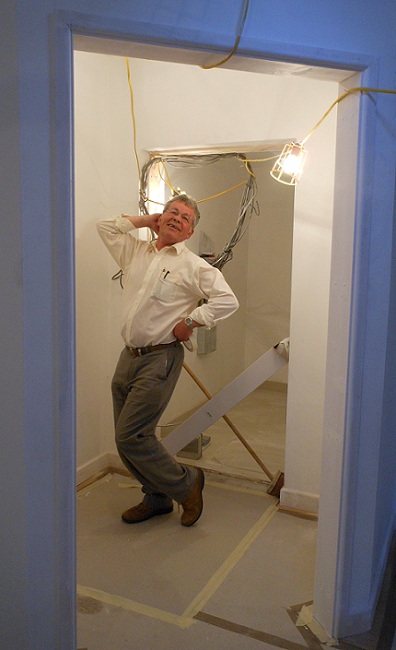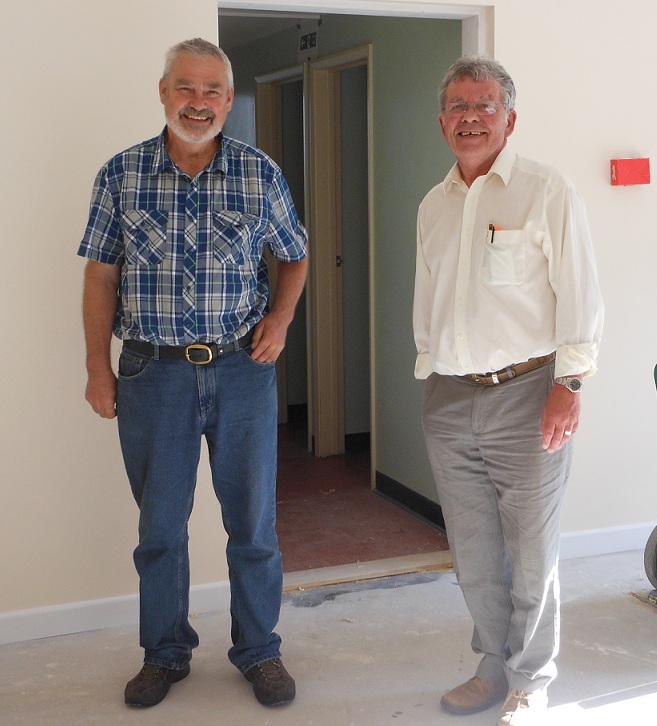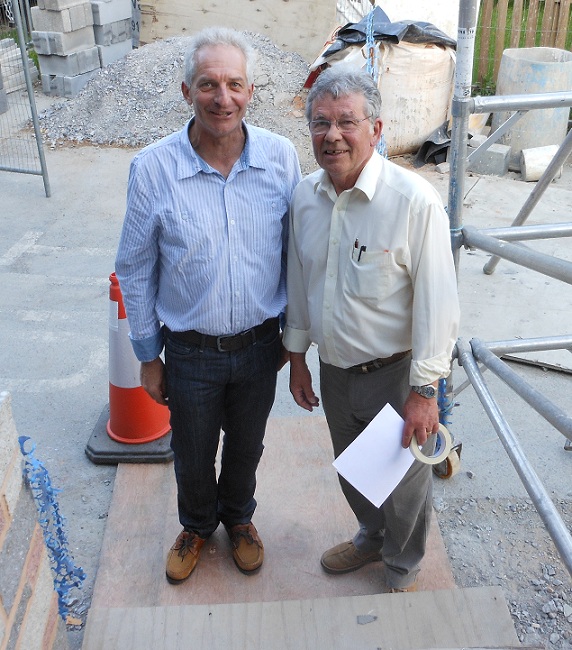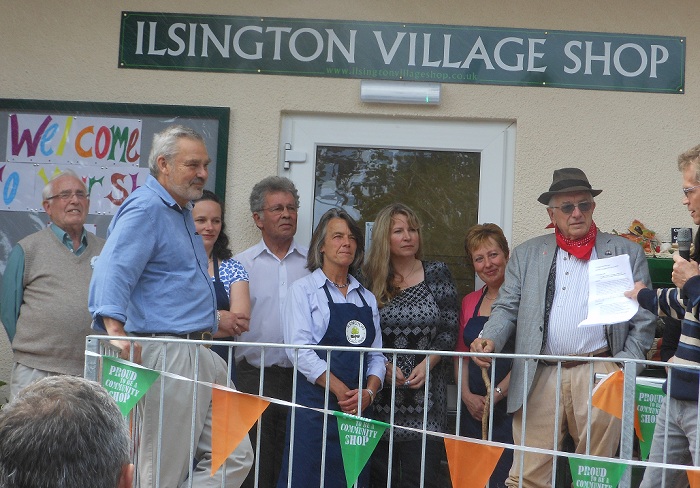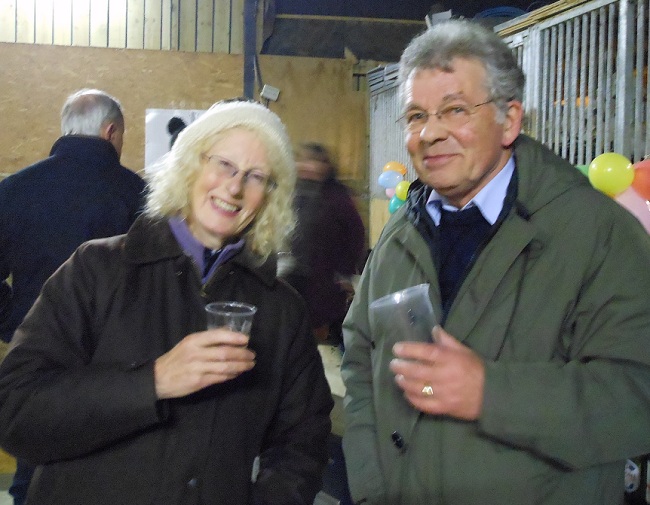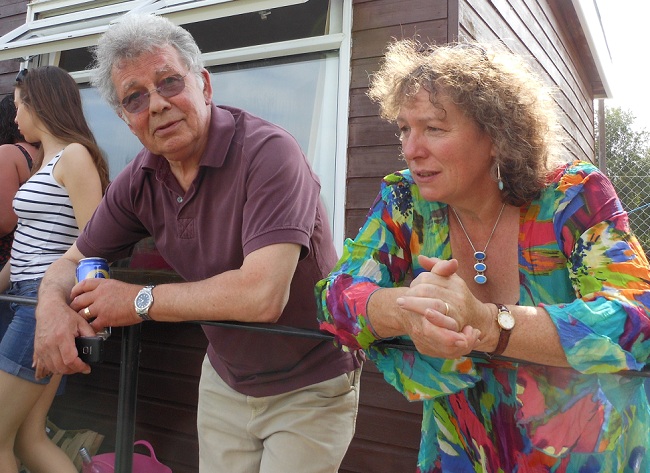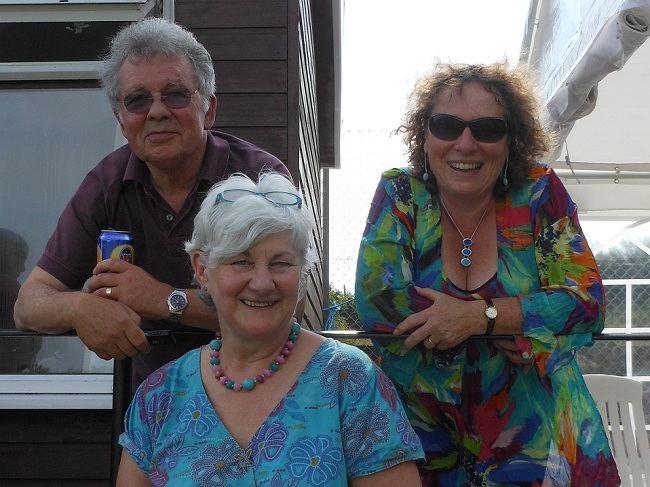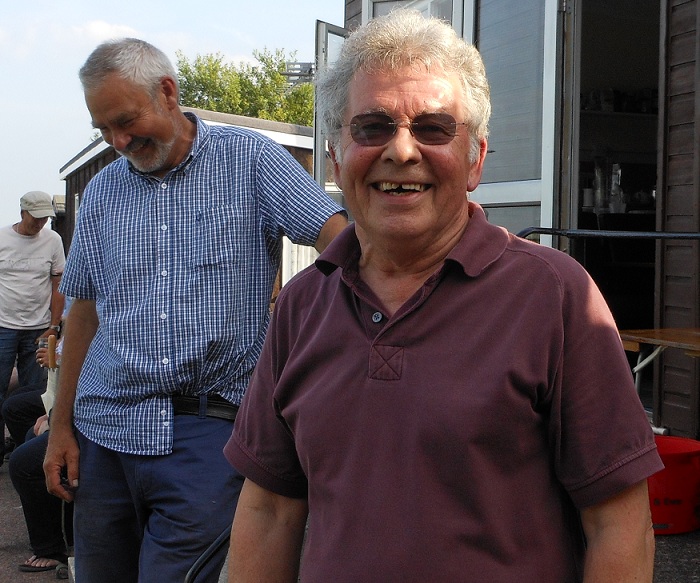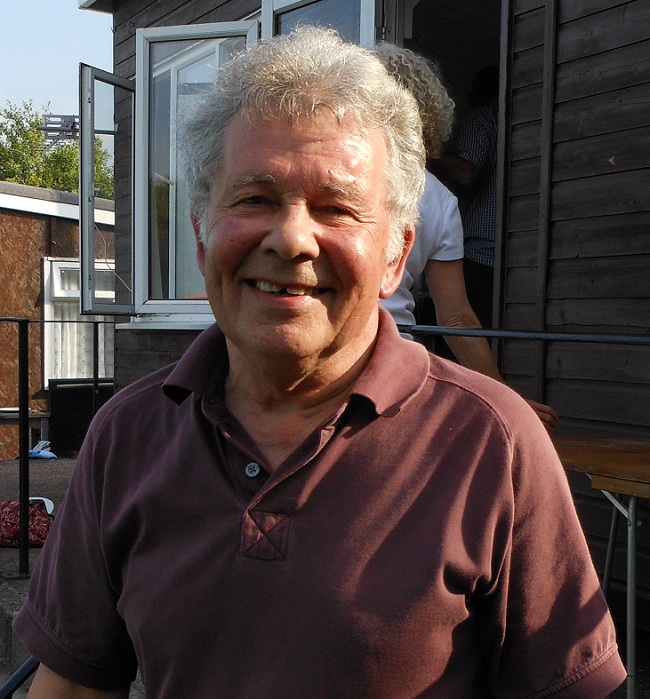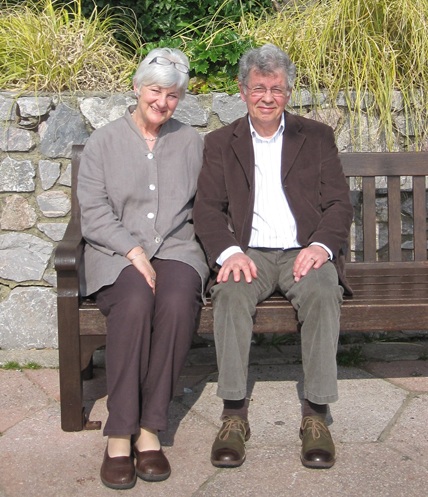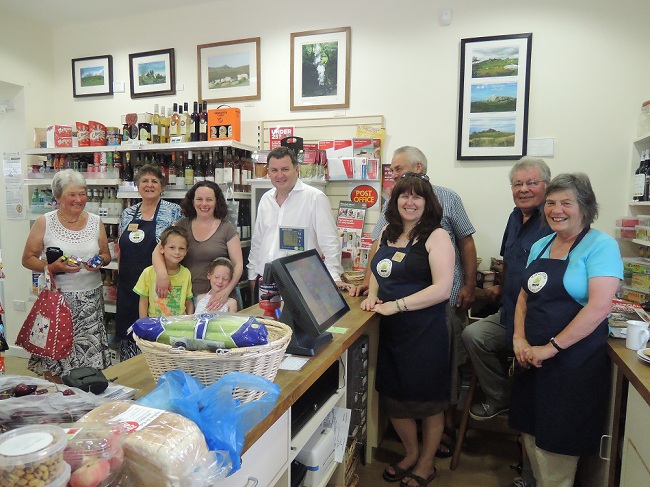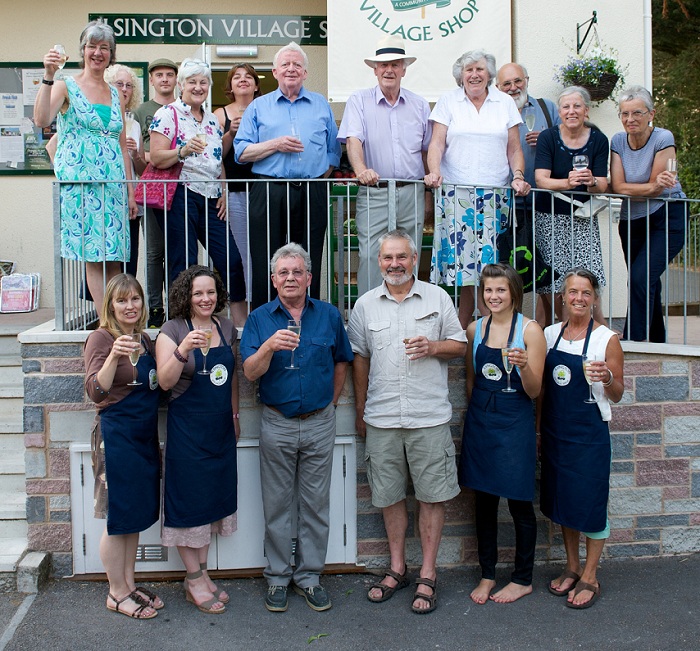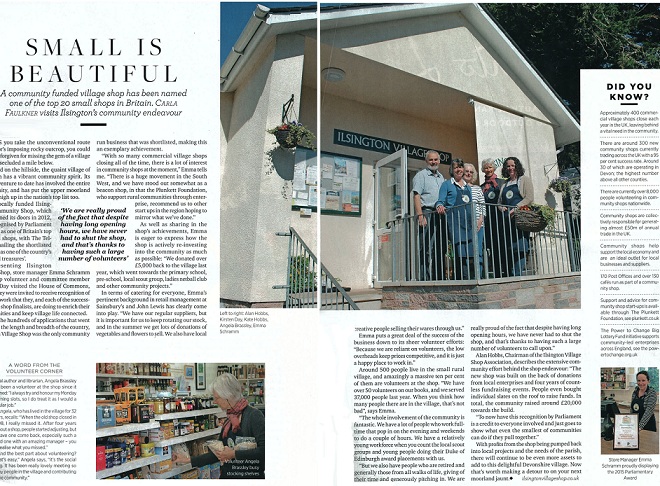 Carla Faulkner kindly created an article about our shop and submitted it to the Devon Life magazine who published it in the May 2016 issue. It's a lovely piece that perfectly captures all the best bits of our little shop. Pick up your copy soon!
On the 10 October at the Community Market, the exciting results of the Ilsington Shop Community Awards 2015 were announced. Seven organisations from the Parish applied for funds and we are happy to announce that EVERYONE was successful! The shop gave a total of £5110 to worthwhile causes.
1. £500 was given to the Friends of Ilsington School towards a collection of wooden toadstool-style seating stools for the school field.
2.£250 was given to the Friends of Simms View towards Christmas craft activities and a party, including transport to the event for the elderly and normally housebound locals.
3. £250 was given to the Ilsington Netball Club towards the purchase of a kit bag of equipment as well as affiliation fees.
4. £750 was given to Ilsington Preschool for a living willow dome installation (including materials and ground preparation).
5. £60 was given to the Ilsington Primary School Council for classroom recycling boxes.
6. £1800 was given to Ilsington Village Hall for a portable stage
7. £1500 was given to the 1st Liverton Scout Group towards the purchase of replacement equipment necessary for week-long camps (notably tents, benches and fridges).
All of this is only possible because of the wonderful volunteers who generously give their time to help out in our shop and because of the wonderful customers from far and wide who continue to visit our shop. Give yourselves a huge pat on the back. We couldn't do this without you!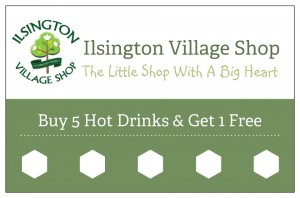 On Saturday we are launching a new shop loyalty card for customers using the cafe: Buy five hot drinks and get a sixth free!
Emma will be handing out these new cards at the Community Market on Saturday 10 October at the Village Hall. Come along between 1pm and 4pm and collect a free stamp on the card to get you started as well as enjoying a traditional craft and local produce market.
Ilsington Village Shop Association Limited would like to invite applications
for a share of this year's fantastic amount of £5000!
Applications must be received on the official application form by Friday 24th July 2015.
The form and the selection criteria are on our website under Our Projects.
Awards will be made in October 2015.
What started as a simple idea from the Eden Project turned out to be a huge gathering of over 100 friends and neighbours who all came together to enjoy a BBQ lunch and a chat. The shop provided some yummy burgers whilst everyone else brought a salad or a pudding. What a lovely day! Thank you, Anne for all your hard work.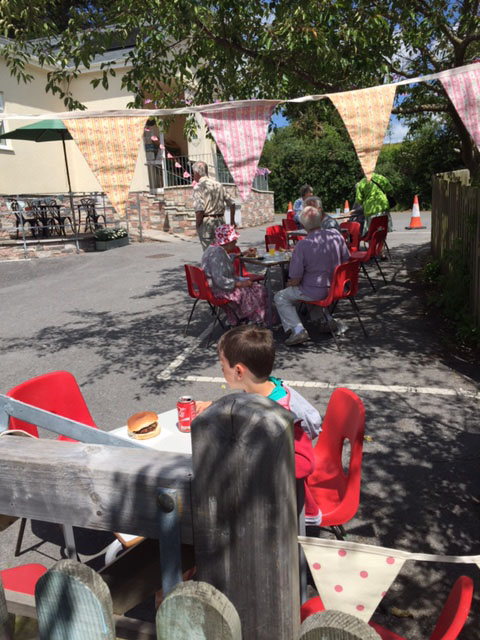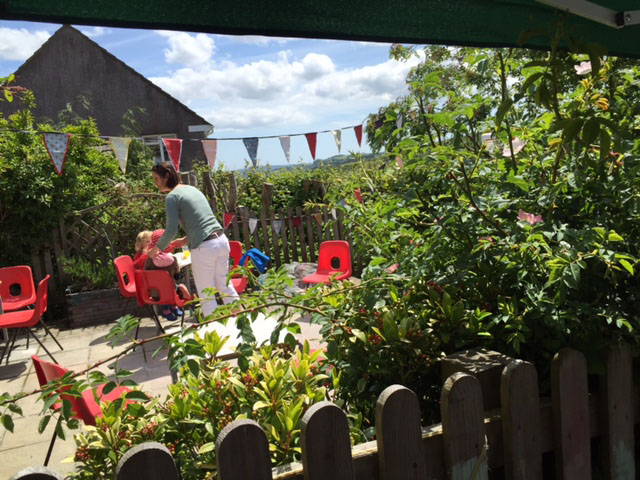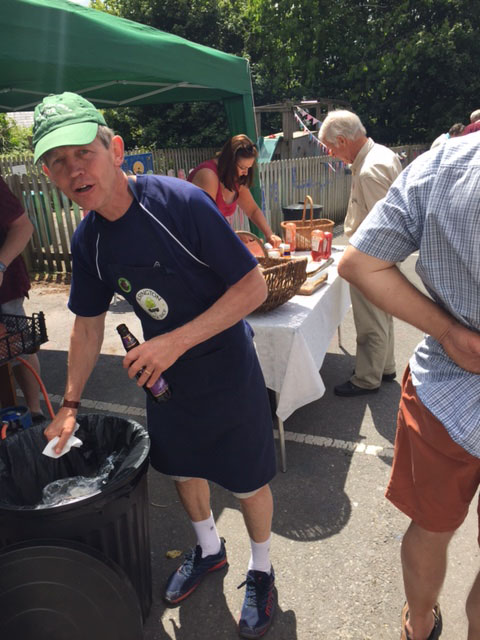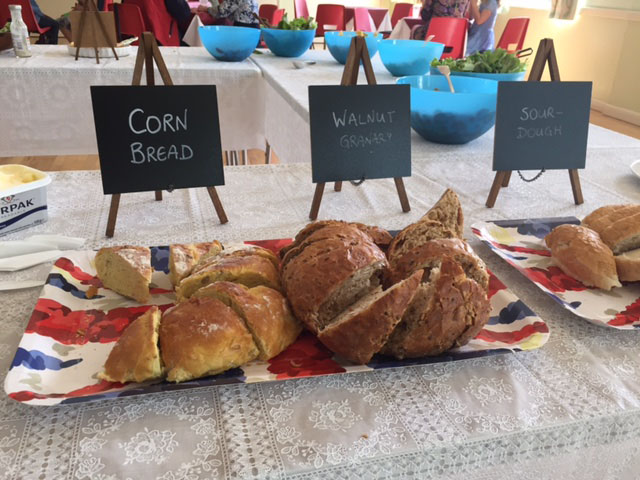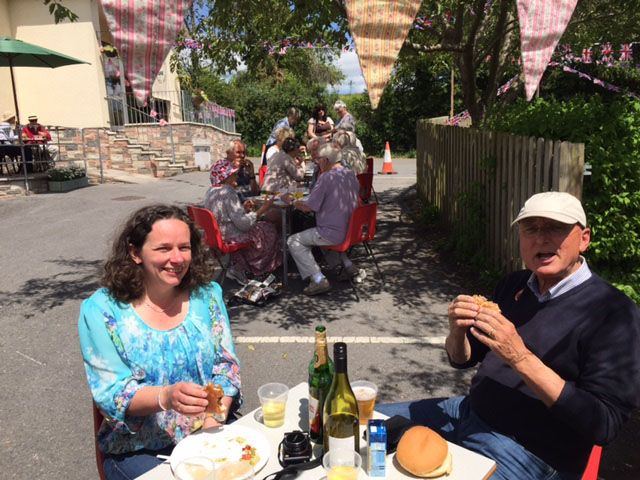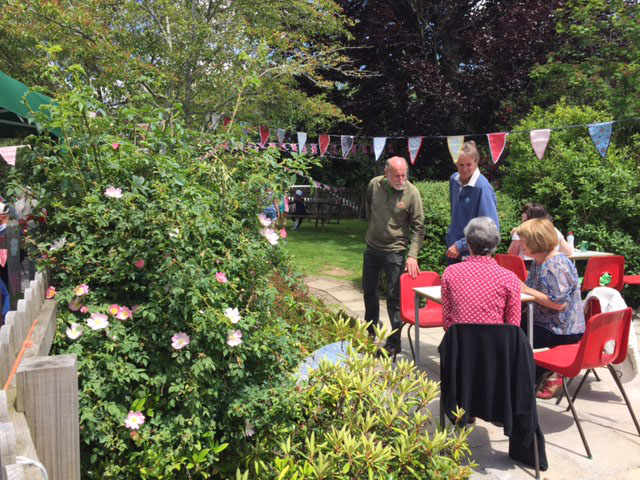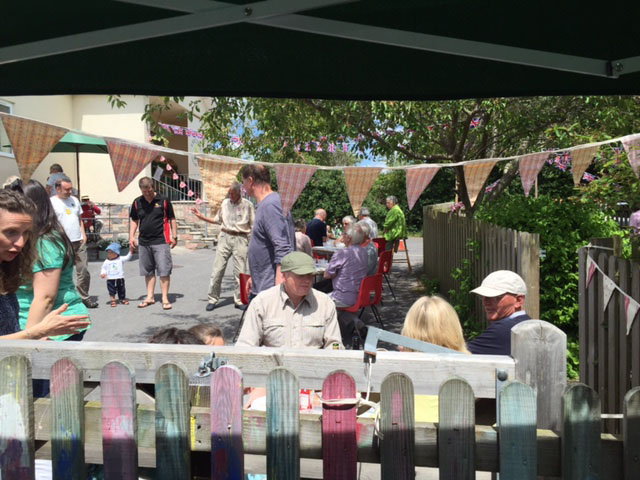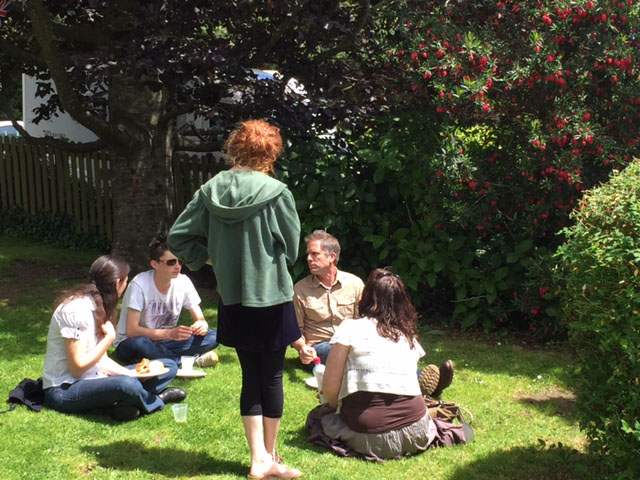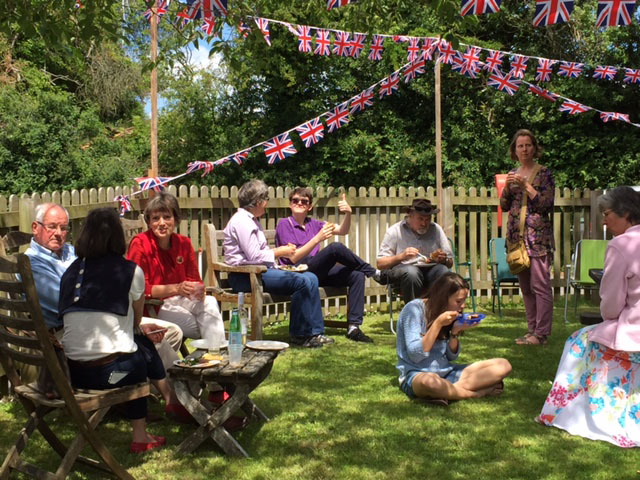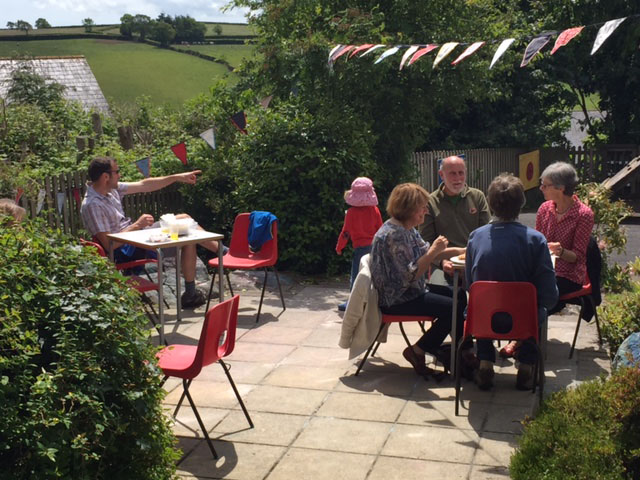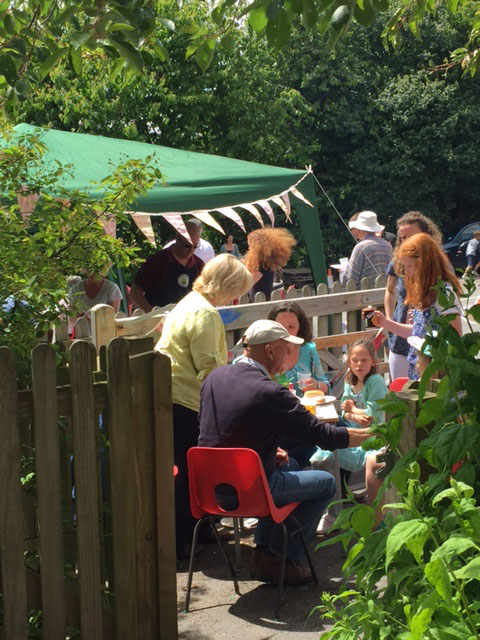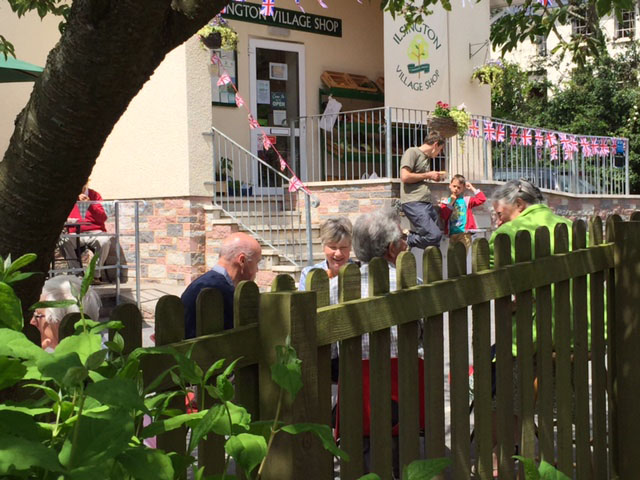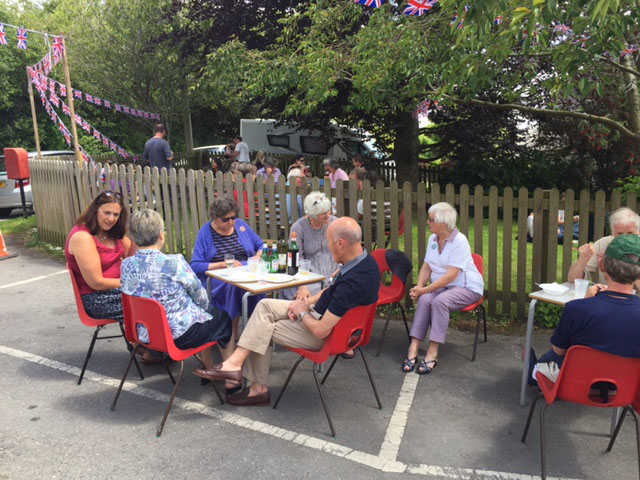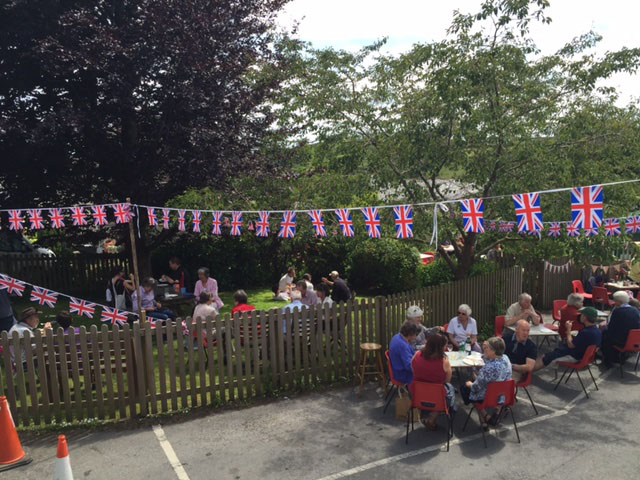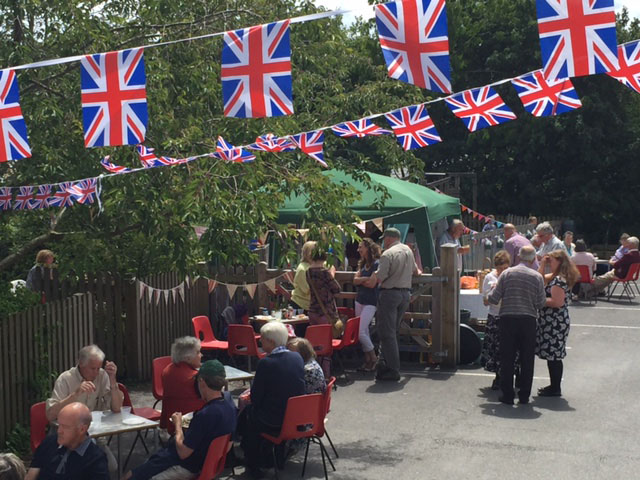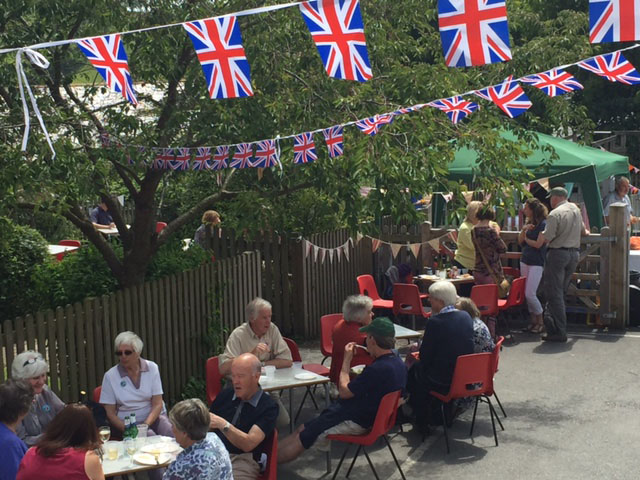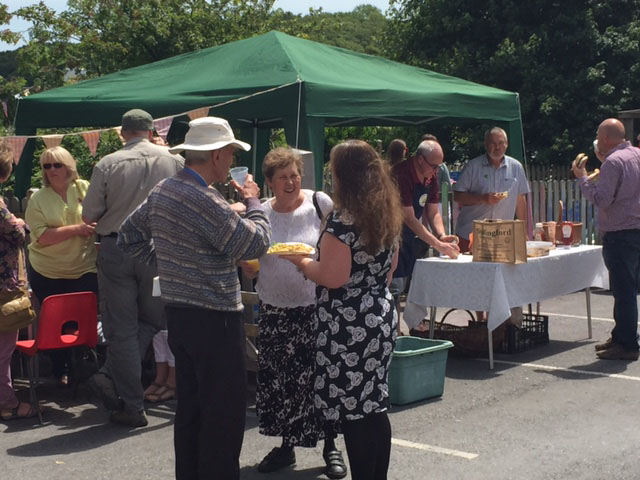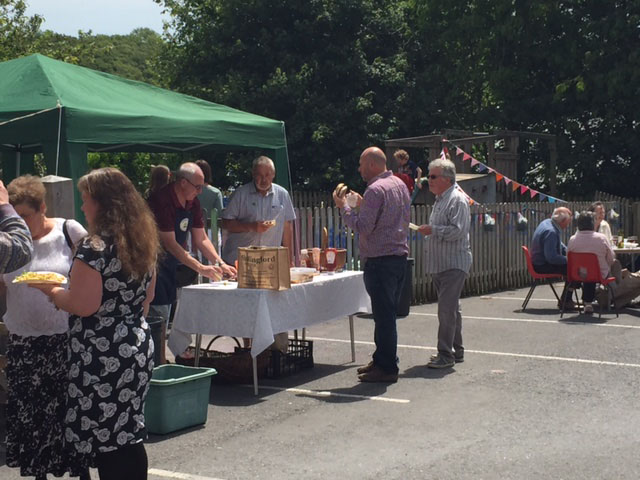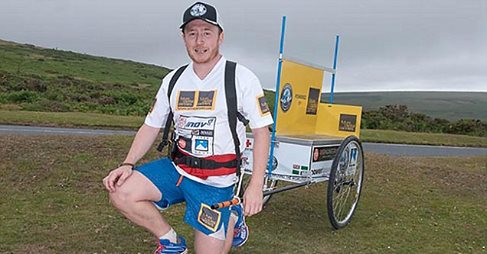 Kevin Carr is due to finish his incredible round the world run this evening at the Haytor top carpark at approximately 6.30pm. Because we all want to be there to welcome our local barman home like a true hero, the shop will be closed from 5pm to 6pm this evening.
For more information and to make a donation, please go here:
http://hardwayround.com/
See you all later!