At Ilsington Village Shop, we try and stock a wide range of your everyday household goods, but if there is something you need and you can't find, then please see a member of staff who will add your requirement to the Customer Request book. Here is just a small selection of some of our household items that we feel deserve a special mention:
SUET FAT BALLS
Made by Kingfisher Bird Care, these suet balls are ideal for use in the garden all the year round.
They attract coal tits, blue tits, great tits, gold crests, wrens, tree creepers, nuthatches and of course, robins!
Suitable for use in feeders, loose on tables or on the ground.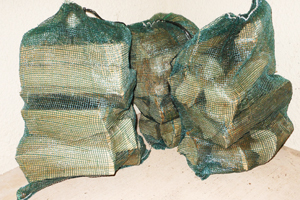 SAM'S LOGS & KINDLING
Local seasoned hardwood logs available by the bag.
They give an excellent clean burn and are suitable for open fires and wood burners.
We also stock Sam's kindling.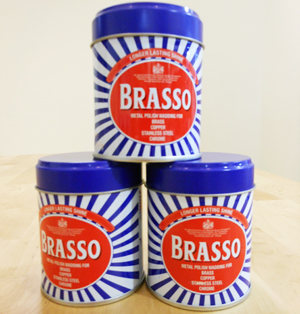 BRASSO
First produced in the UK in 1905, this traditional and well-loved metal polish with its classic blue and red tin is a staple in households all over the country.
Despite being over 100 years old, Brasso is still fantastic at removing tarnish from brass, copper, chrome and stainless steel.
WILD BIRD SEED AND WILD BIRD PEANUTS
Both available in 1 kg bags for use in bird feeders or loose on bird tables.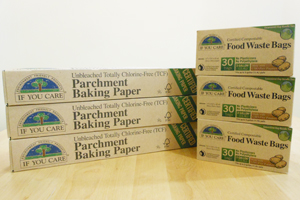 IF YOU CARE
If You Care is committed to protecting the environment by producing high-quality alternatives to conventional kitchen and household products.
They use unbleached paper, recycled materials and wood and paper from sustainably managed forests.
Every care is taken to ensure that each step, from factory to store shelf, conforms to strict standards for the conservation and protection of the environment.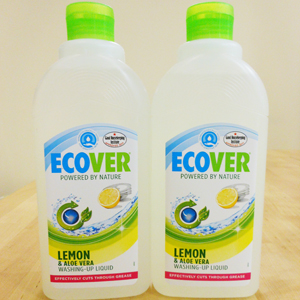 ECOVER WASHING UP LIQUID
Cut through grease and grime to leave your dishes sparkling using Ecover Washing Up Liquid.
Using plant based and mineral ingredients and clever science you'll get the results you expect without those unnecessary chemicals.
Suitable for septic tanks.
ECOLEAF TOILET TISSUE
Soft toilet tissue, made from 100% recycled paper. Free from dioxins, and organochlorines.
No additonal inks, dyes, or chemical residues.
100% Compostable wrap.
4 rolls of 2 ply tissue.
BIO D
Bio-D is an independent, family-owned, ethically motivated company, dedicated to promoting the use of hypoallergenic, environmentally responsible detergents that have a minimum impact on the ecosystem, both in their use and in their manufacturing process. Where possible, all raw materials are plant-derived and are obtained from renewable sources.
They operate a strict policy whereby none of their raw materials or finished products are tested on animals. All raw materials are free from genetically modified ingredients and animal by-products and they are subject to scrutiny and approval by The Vegan Society, Naturewatch Trust, BUAV and The World Wildlife Foundation.