The Ilsington Village Shop has such a wide range of food and drink products, that it would be impossible to list them all! However, here are a few of our favourites:
HUNTER'S BREWERY
A handful of locally brewed ales as seen on BBC's The Fixer with Alex Polizzi.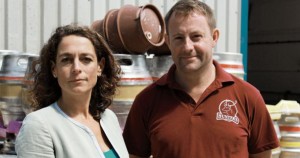 THE BATH PIG
A delicious range of British Chorizo sausages.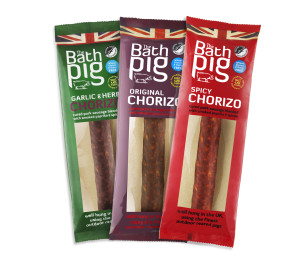 OTTER BREWERY
"One of the South West's leading breweries" Otter Bright and Otter Bitter.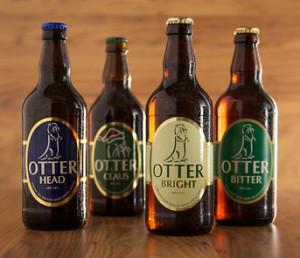 LYME BAY WINERY
A mixed variety of wines and meads inspired from traditional recipes.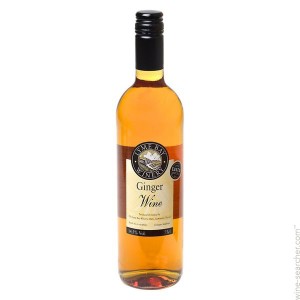 PORTLE BAY POPCORN
Devonshire handmade popcorn.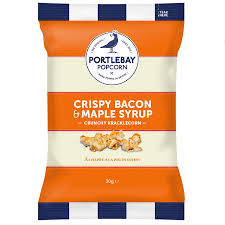 MIDFIELDS GRANOLA
Moreton Hampstead's Midfields Granola is made entirely from natural ingredients with no added salt.
CORNISH TEA COMPANY
The Smugglers Brew is a unique blend which will delight your palate and stir your senses.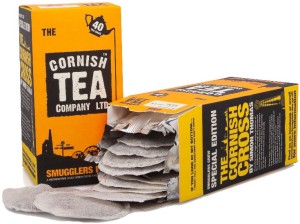 GRUMPY MULE COFFEE
Great tasting, high quality, freshly ground or whole bean coffee.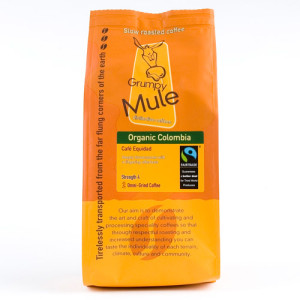 SEASONED PIONEERS GOURMET COOKING SAUCES
Each sauce is carefully prepared to a strictly genuine recipe using the very finest ingredients with their essential flavour being imparted by our authentic spices and dry-roasted spice blends.
LITTLE'S SPECIALITY COFFEE
Coffee filled with classic flavours from around the world from local Devonshire family.