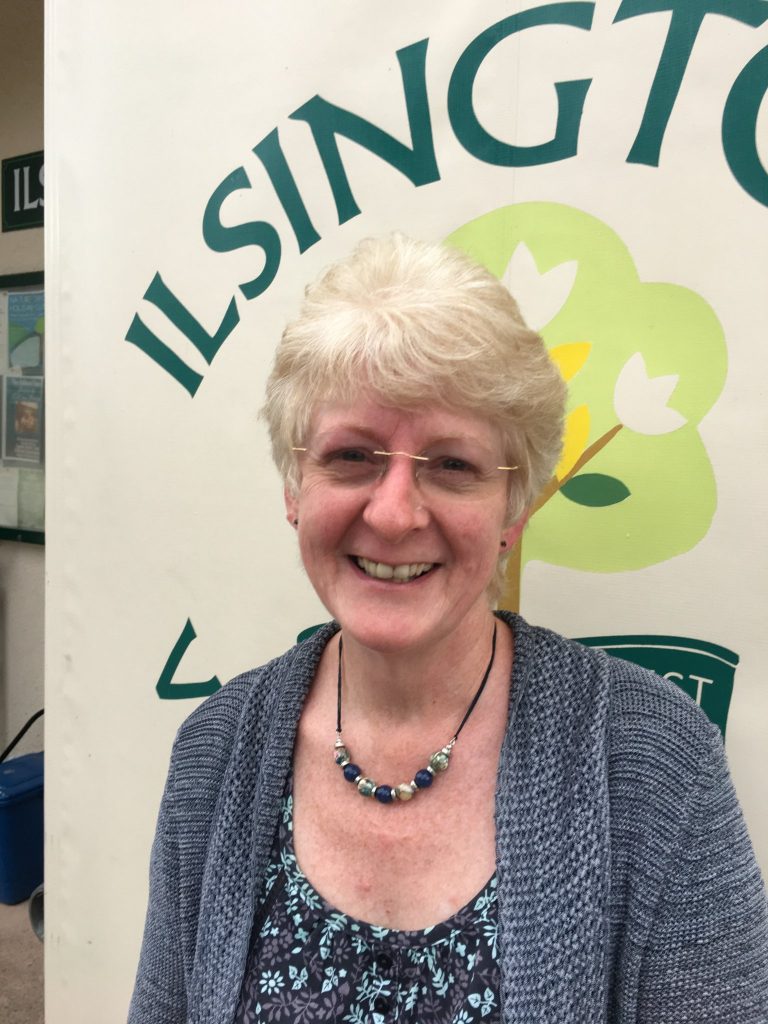 We are delighted to introduce Helen Hughes as our new Admin Assistant at the shop. We are sure she will be a great asset to the team and hope you will all welcome her into the Shop family with open arms!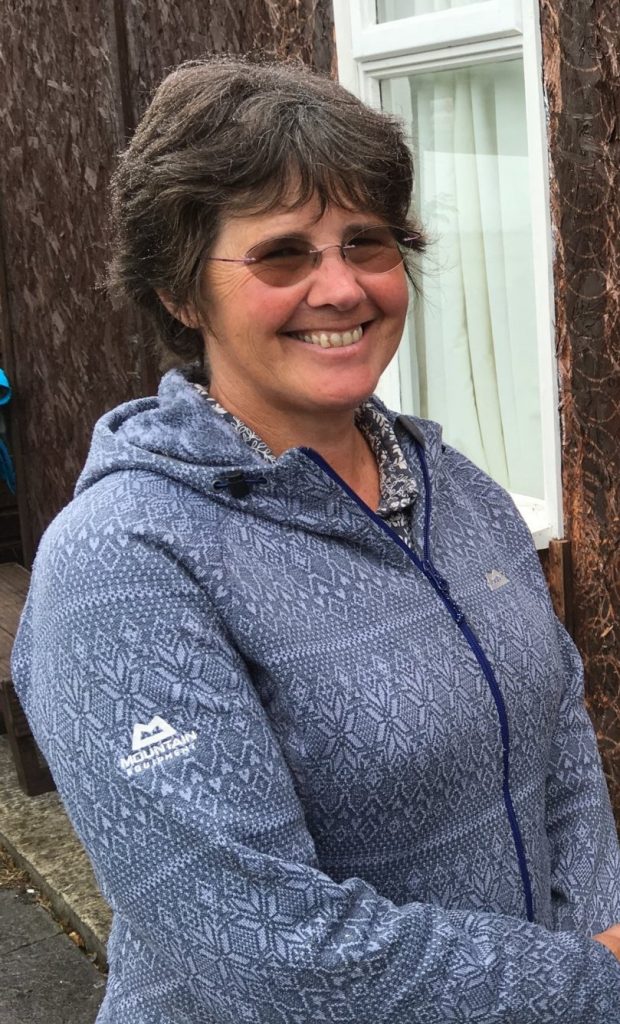 After nearly four years of warmth, professionalism and dedication as our Assistant Manager, Anne is hanging up her shop apron. Fortunately for us, she has very kindly agreed to carry on as a volunteer so you will still be able to catch her behind the counter sometimes!
The shop has benefitted greatly from Anne's diligence and expertise and I know many of you will have enjoyed working with her or just having a friendly chat. Her ever helpful manner often saw her going above and beyond the "call of duty" – from dashing home to find some bubble wrap for someone with a parcel to send, to dropping off a customer's shopping when they could not get out – the list is long and truly indicative of Anne's wholehearted approach to what it means to be part of a community shop.
We know you would like to join us in thanking Anne, not only for her friendliness and ready wit but also for her outstanding commitment to our Community Shop.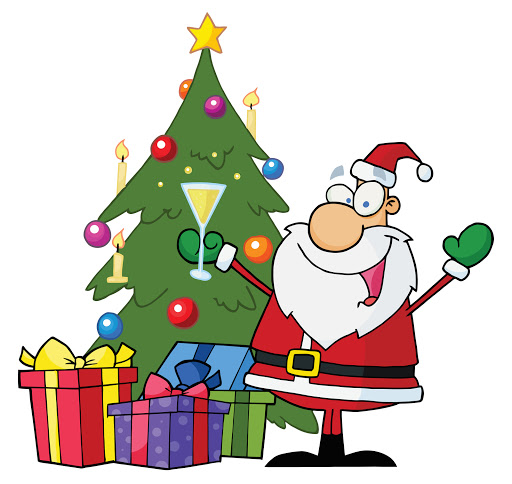 As a thank you to all our customers, we would like you to take a raffle ticket every time you shop betwen now and Christmas Eve.
The winning ticket drawn on Christmas Eve will receive a wonderful Christmas Hamper.
Please make sure that your name and contact number are written clearly on the counterfoil.
Thank you for your valued custom this year.
Christmas Craft
If you have some home-made items, which you think would be good for stocking fillers, then how about selling them at the shop?
All money taken is yours…we don't charge you anything for the shelf space.
All we ask is that you provide us with a large strong envelope which has your name, contact details and a list of the items you are selling written on it.
All items must be clearly priced.
We are starting the craft sale from Friday 17th November for two weeks.
Please speak to Ann or Helen if you would like to take part.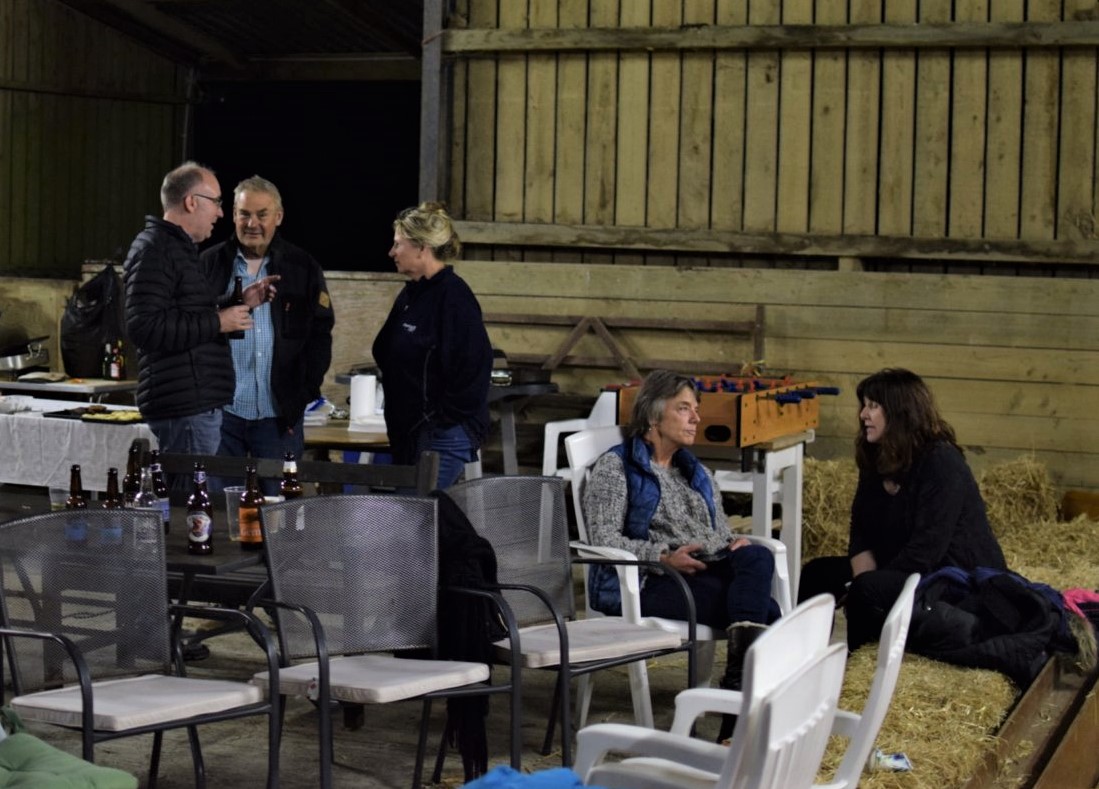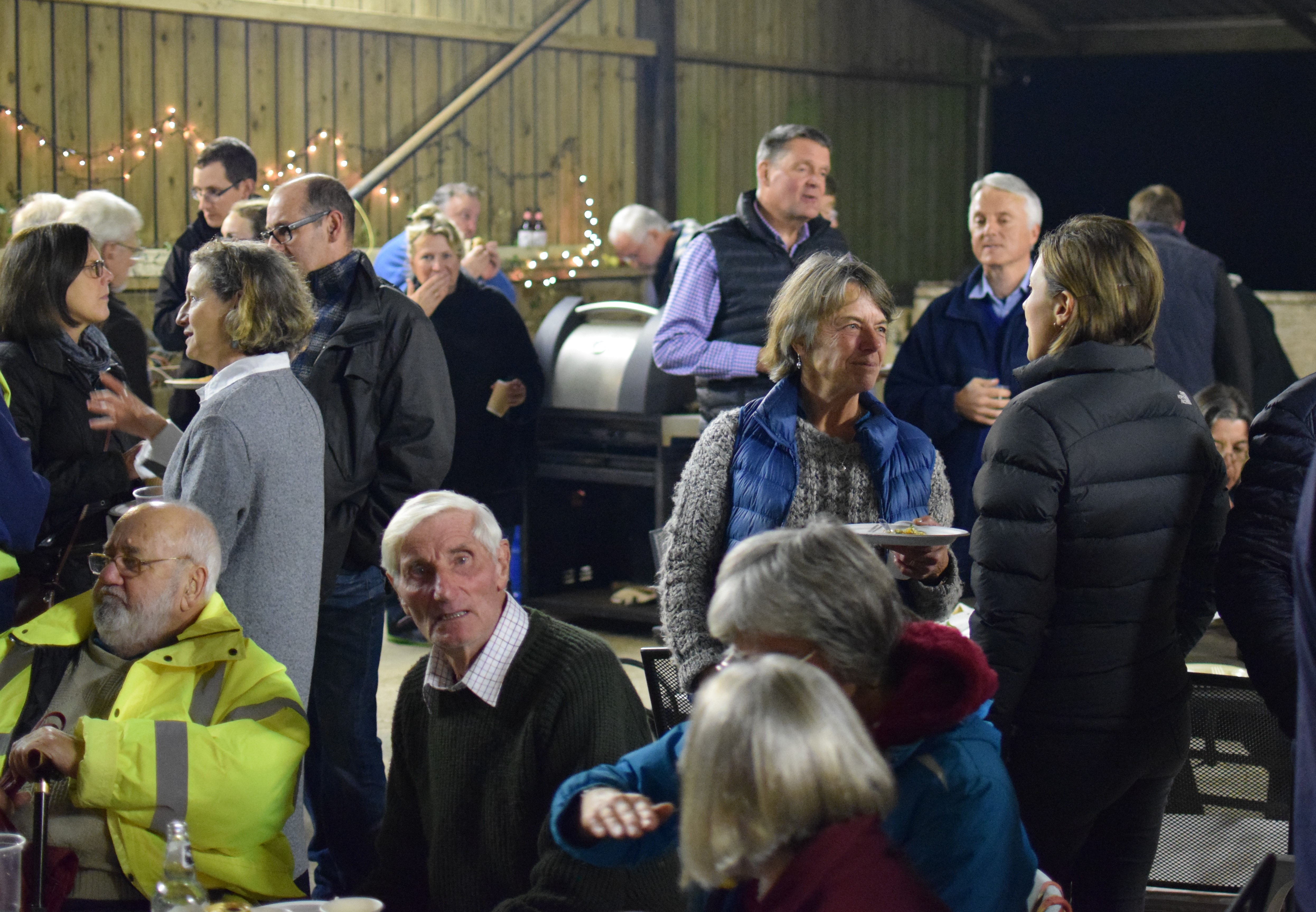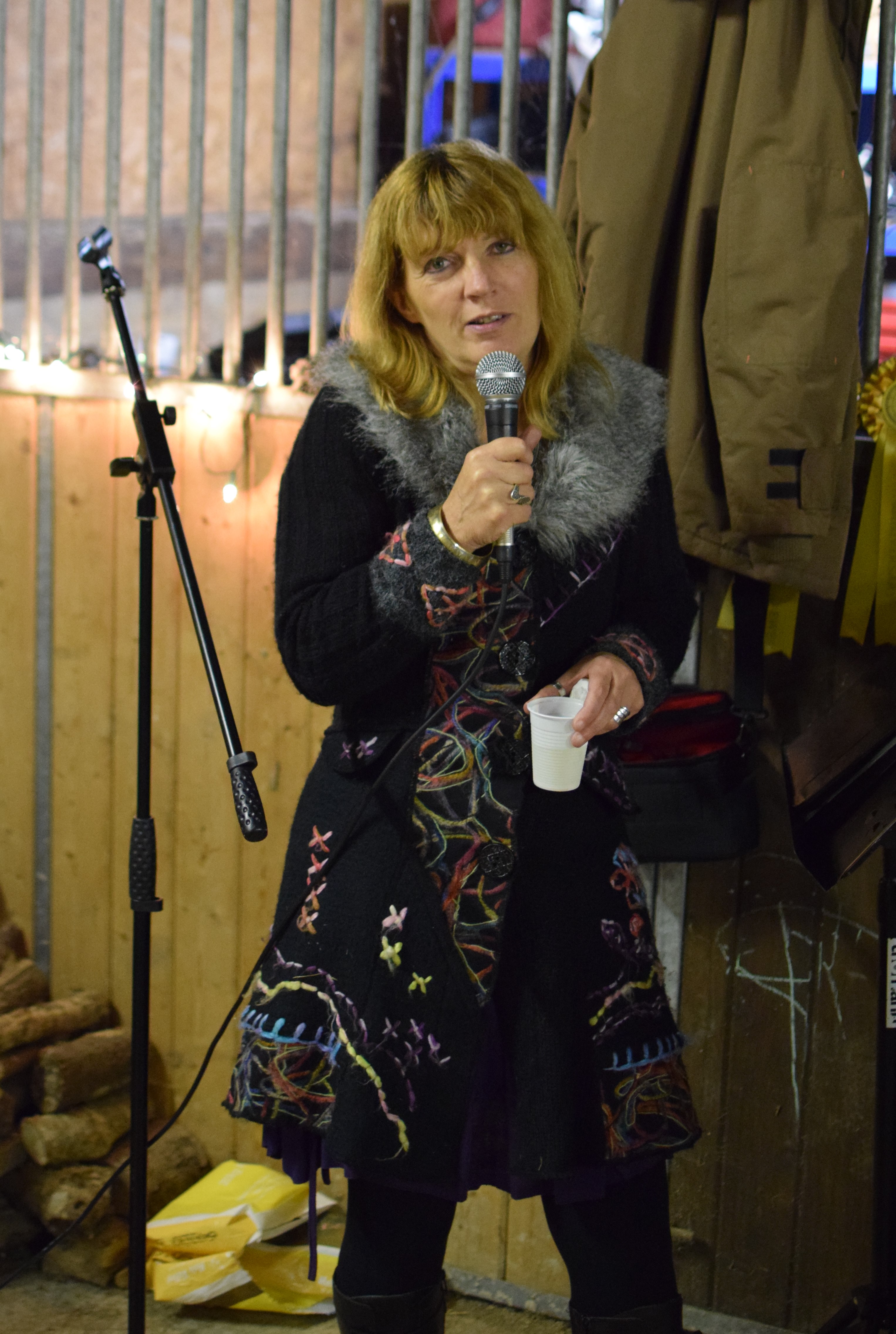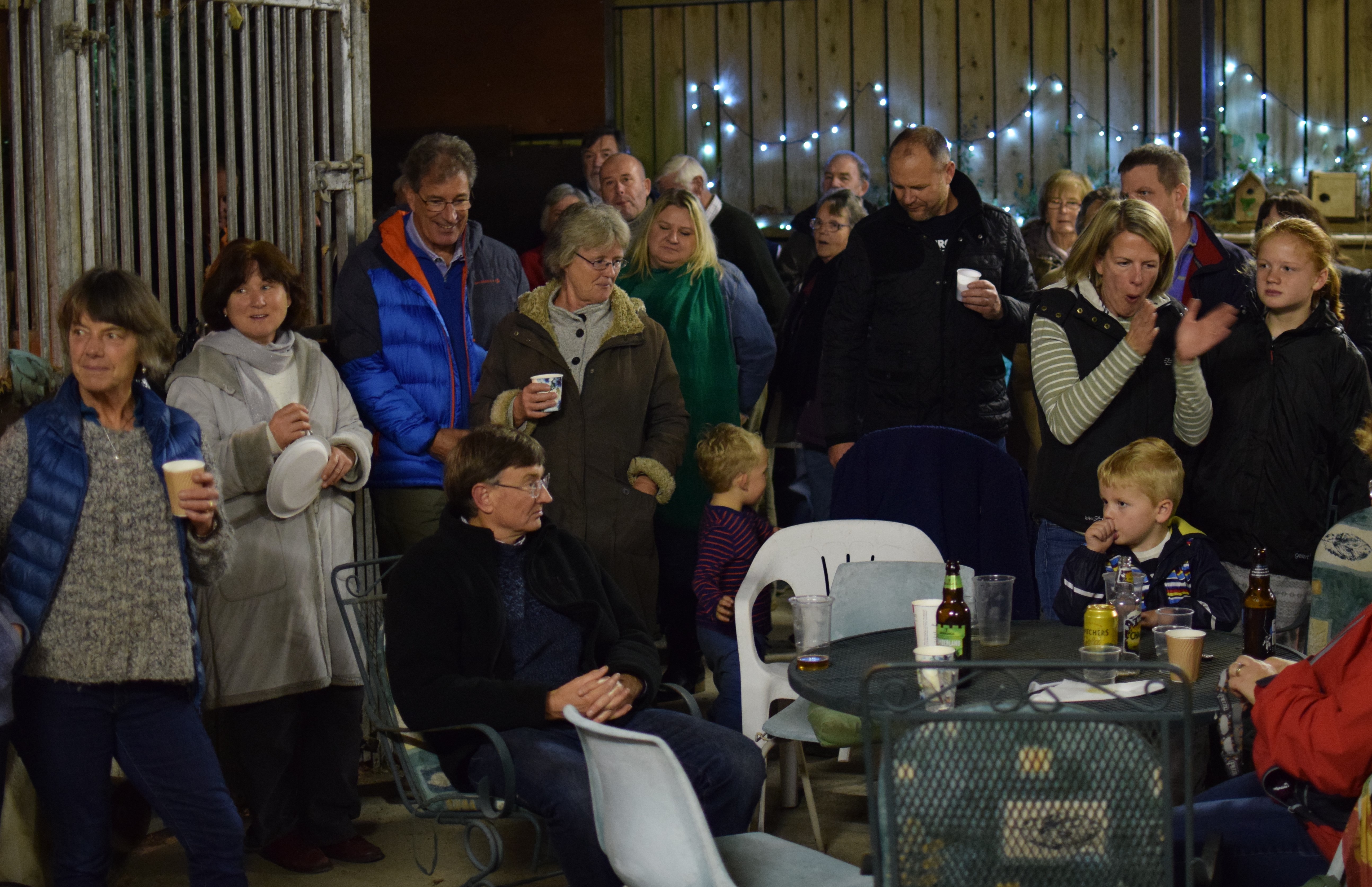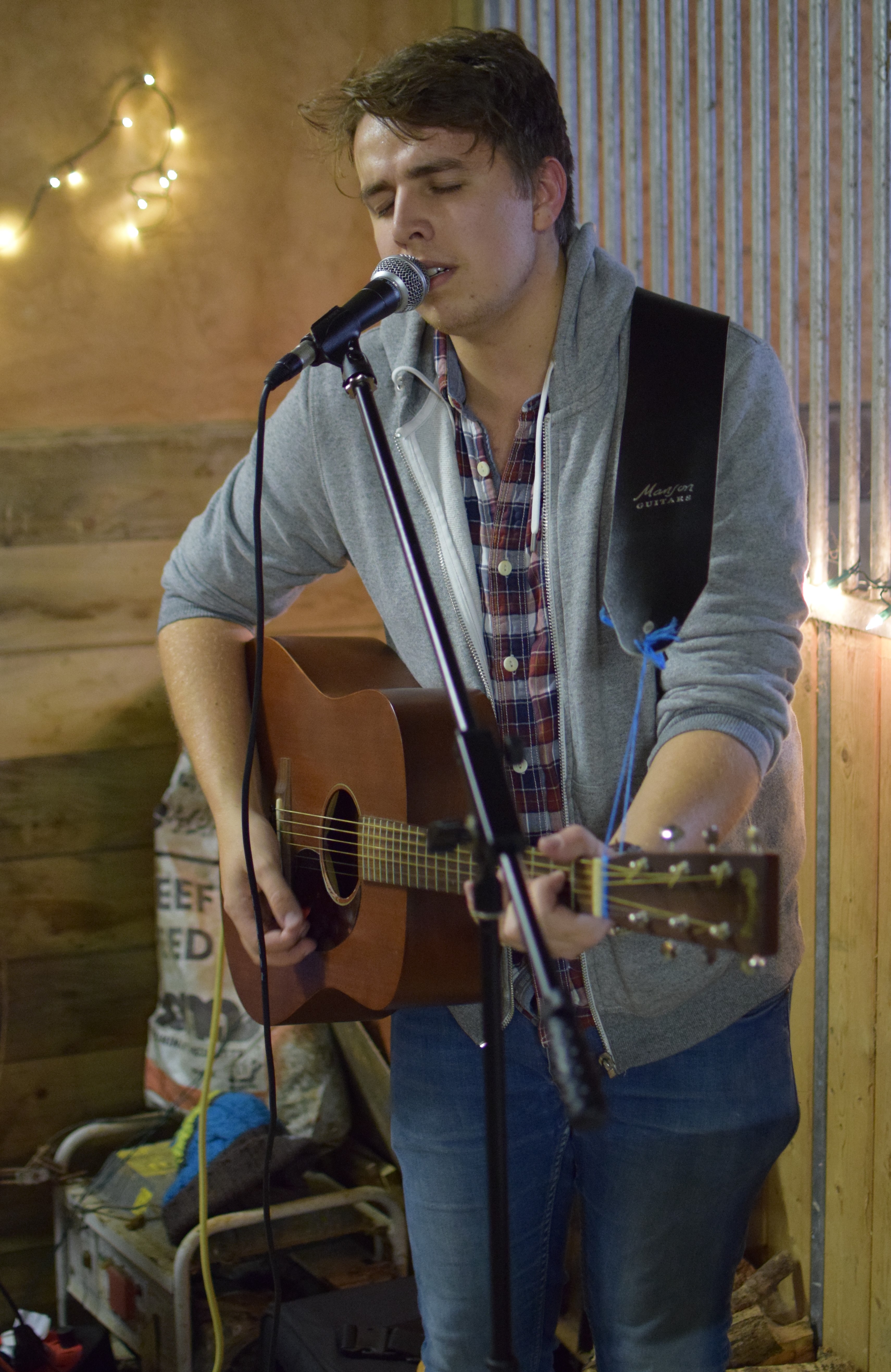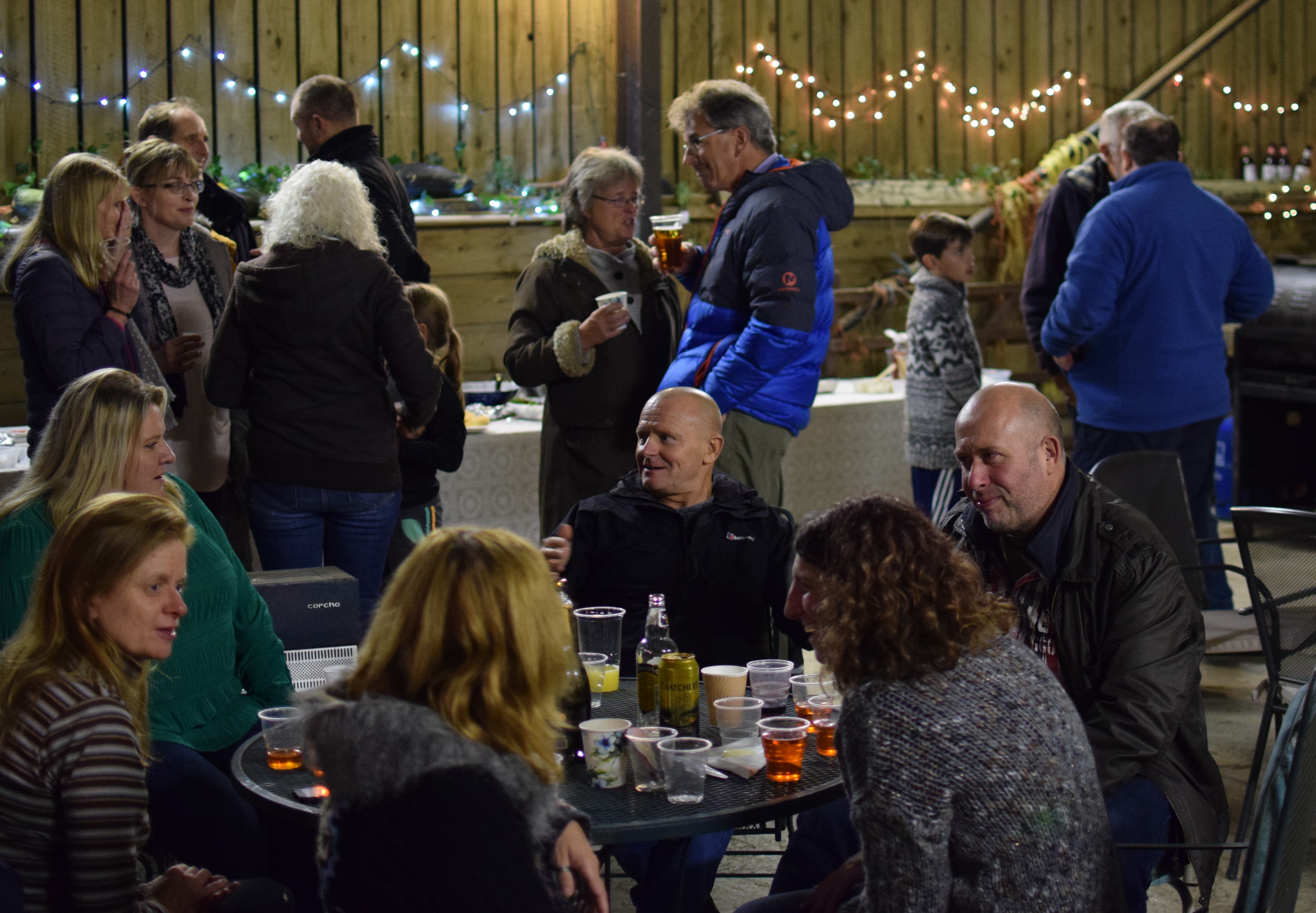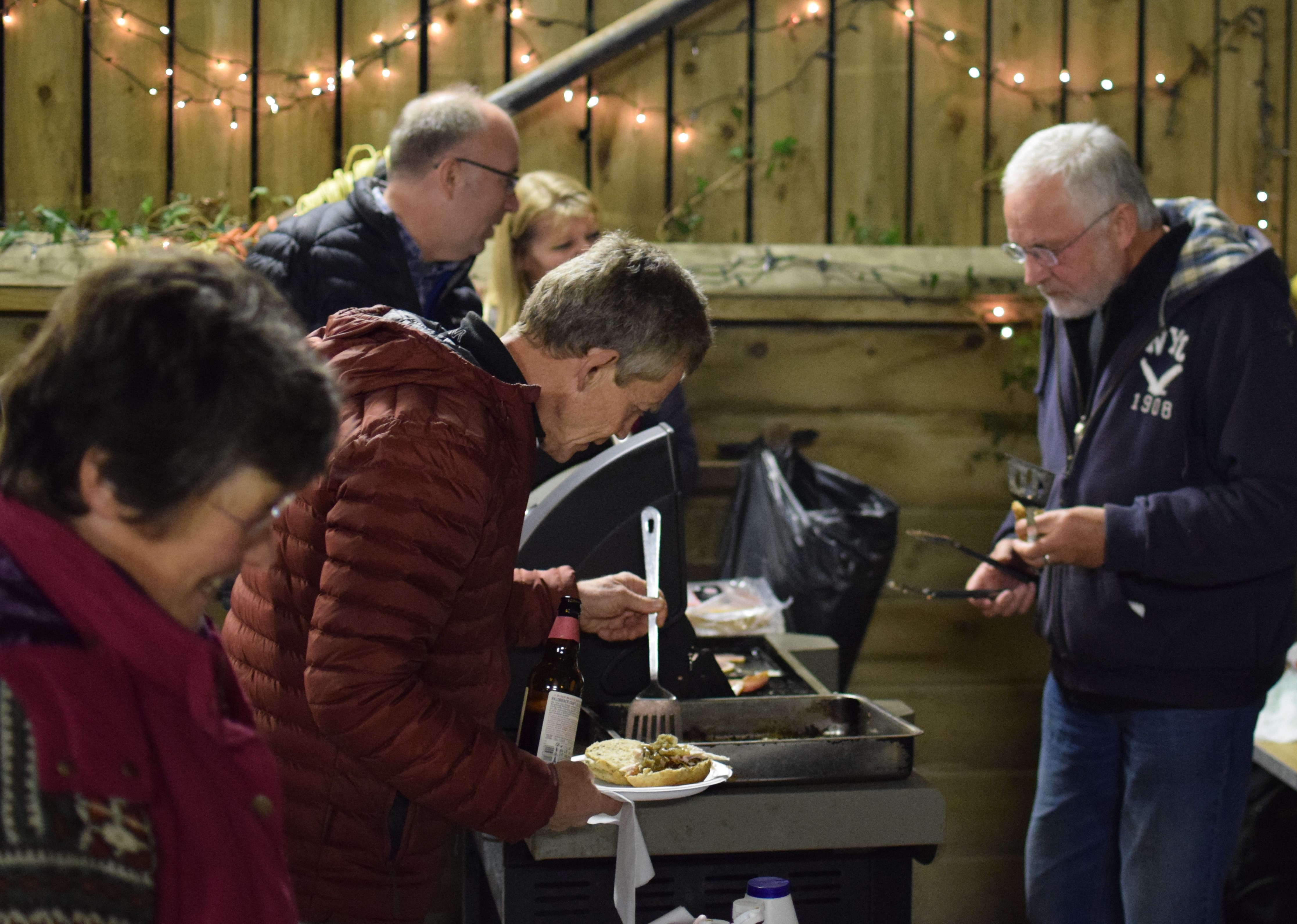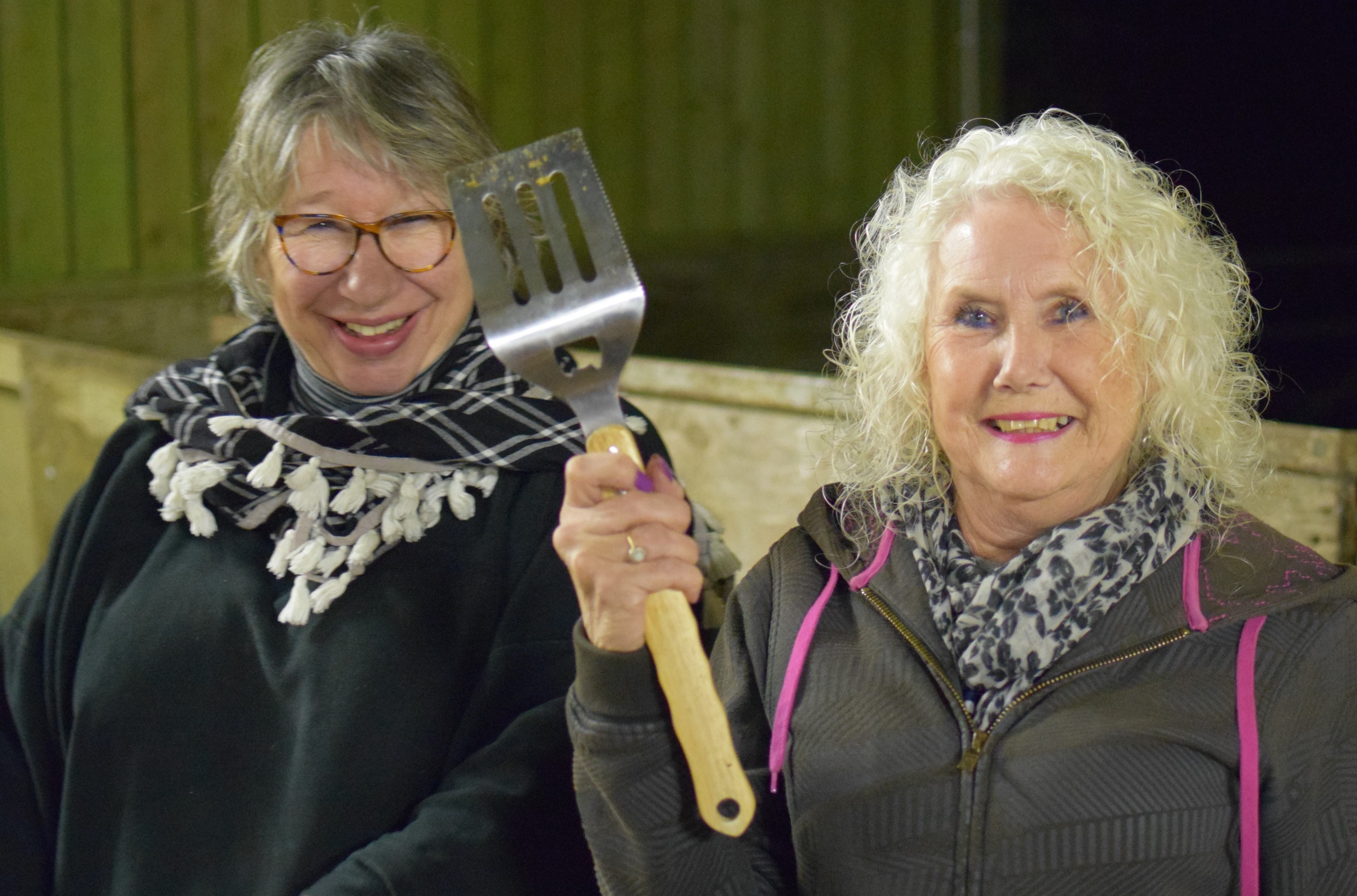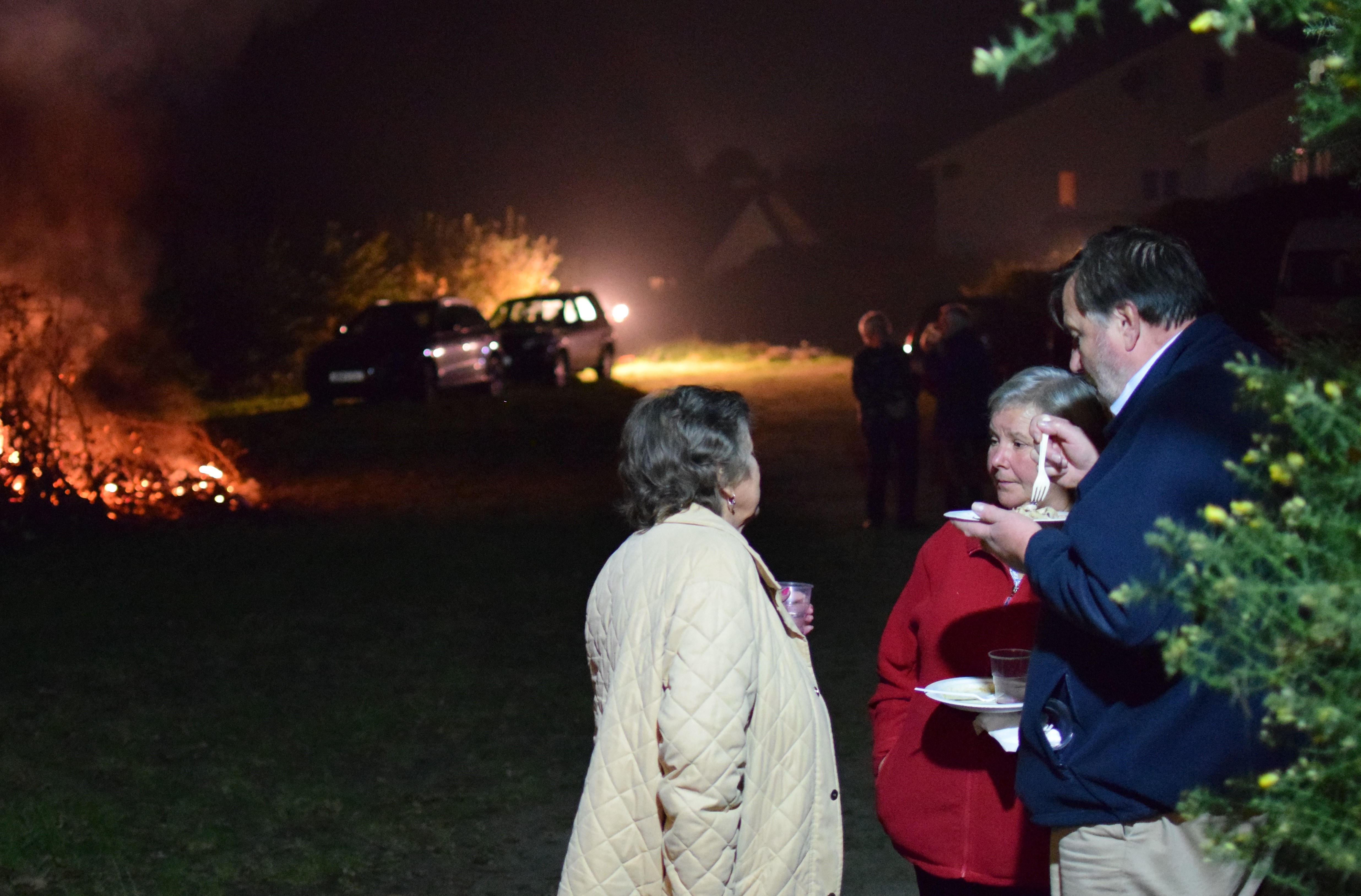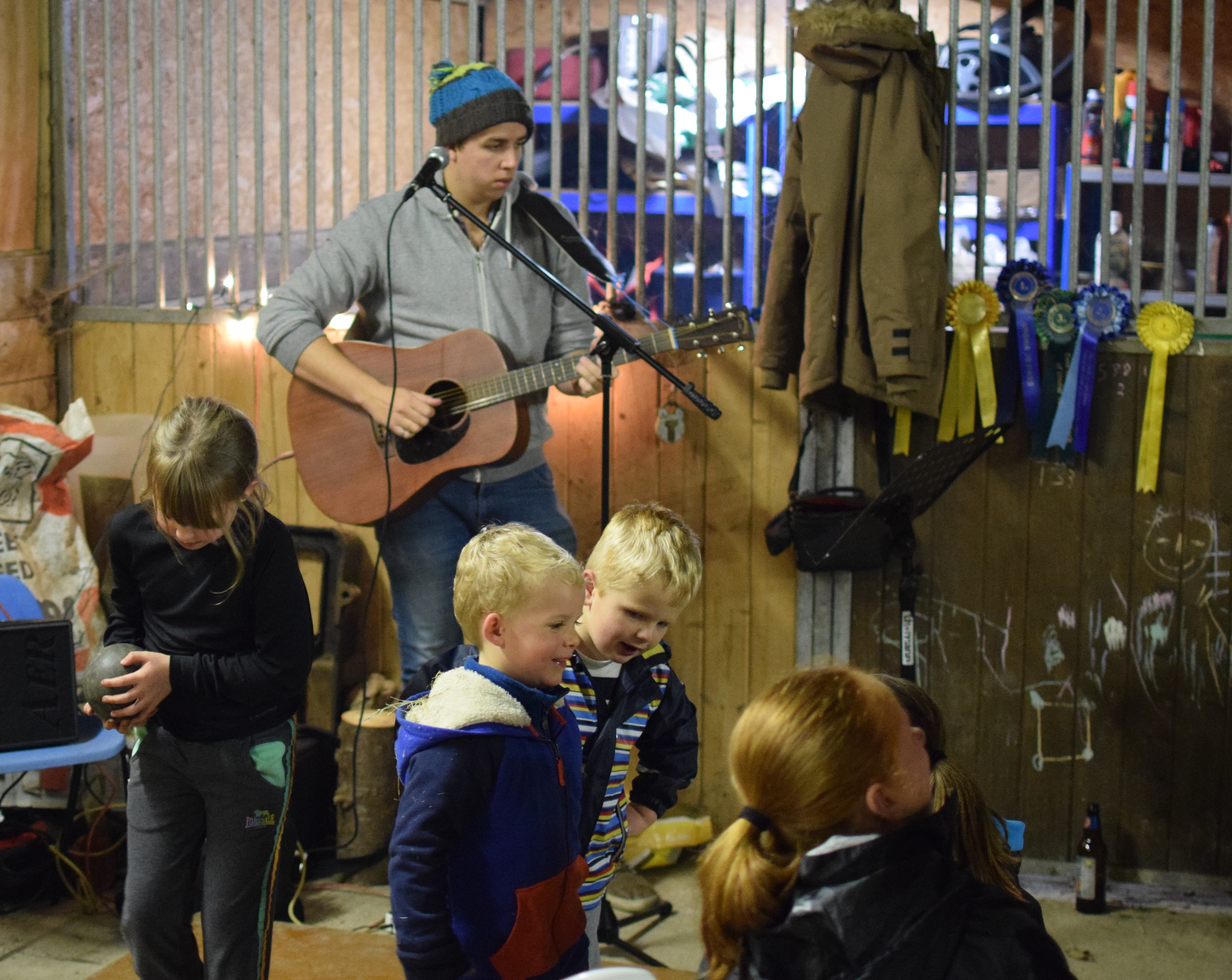 Another amazing evening for all our Volunteers! Alan and Kate kindly allowed us to take over their barn for the night with fairylights, delicious food, bowling and wonderful music by Josh Wheaton. What a great way to catch up with friends and meet new Volunteers!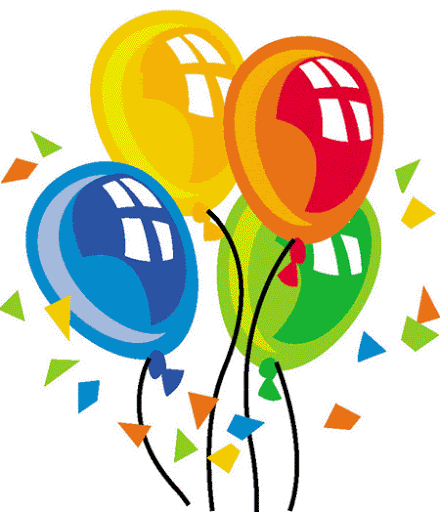 Help us celebrate our 5th Anniversary of the shop being open!
18 July 2017.
There will be a BBQ, cakes, tea, coffee and Summer Pimms as well as ice-pops for the children.
All welcome!
The Ilsington Village Shop Calendar 2018 would love to use your photos!
If you have a good resolution picture, preferably landscape orientation, which fits with the theme of 'Ilsington Parish', then please email it to us at ilsingtonvillageshop@btconnect.com and we will enter it into the competition to choose the 12 best!
These will then be published and sold as a calendar for next year.
We have deliberately chosen a very wide theme so please don't feel restricted…anything to do with the Parish of Ilsington could be acceptable to us.
Closing date for entries is 1st August 2017.
TURN UP & TASTE!
Come along to a fabulous Wine Tasting Event in the Meeting Room, Ilsington Village Hall.
On: Dec 8 2016
At: 6.30pm until 9pm
Wine will be available to order after the event at a discounted rate.
Ilsington Community Christmas Market
Saturday 3 December 2016
1 – 4pm at Ilsington Village Hall
Come and join us for a Christmas Market with a Difference!
The Ilsington Community Market has a wide variety of stalls selling traditional and modern handmade crafts, locally made jams and honey, jewellery, pretty gifts, delicious cakes, children's clothes, toys, cards, framed prints, local meats and craft ale.
Come along and choose your Christmas presents and treats in a lovely festive atmosphere. There will also be a Christmas raffle, Christmas music and Pony rides as well as mince pies and mulled wine.
As usual the café offers a great place to catch up with friends and neighbours and enjoy delicious turkey baps, mince pies and hot drinks.
Any profits from the running of this market will be donated to a local Christmas Foodbank.
Ilsington Community Market is looking for a new person to organise future markets. There is a great support team available to anyone who would like to take on this role. If you are interested, or would like further information, please contact Su.
If you would like a stall at the market, please contact Su on 01364 661318.
Hope to see you all there!